Mick Lizmore webinar
June 15, 2020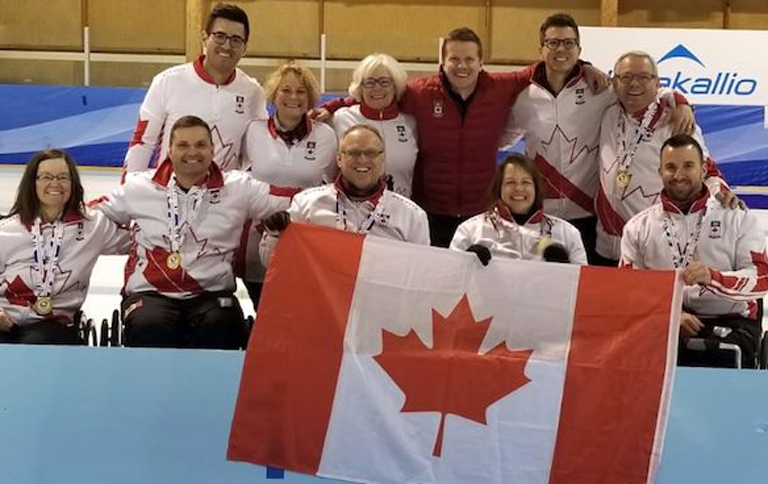 Don't forget to sign up for our first High Performance Program webinar of the 2020/21 season.
Mick Lizmore will be giving athletes expert advice on making the most of their offseason on June 18 at 6pm.
The webinar is free for HP Program athletes, but will cost $21 for Curl BC members and $28 for guests.
More details and the registration link are available here.
Lizmore is a product of the University of Alberta curling program; he played vice-skip for Brendan Bottcher's U of A team that won the 2012 Canadian men's university championship, and then a bronze medal at the 2013 Winter Universiade in Trentino, Italy. Lizmore also skipped Alberta to gold at the 2016 Canadian Mixed Curling Championship.
He has recently been named by Curling Canada as the head coach of the Canadian wheelchair curling team.
He was an assistant to head coach Wayne Kiel for the Canadian team that won silver at the 2020 World Wheelchair Curling Championship.
Subscribe to our newsletter
Receive the latest news updates, tournaments, programs, services and discounts.