McArthur Island Curling Club will host the 2023 BC Mixed Doubles Curling Championships
August 25, 2022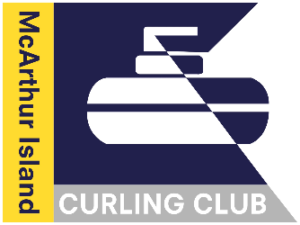 We are thrilled to announce that Curl BC Championship events will return to Kamloops — the Tournament Capital of Canada — when the McArthur Island Curling Club hosts the 2023 BC Mixed Doubles Championships from February 7th-12th, 2023.
The McArthur Island Curling Club has a tremendous amount of championship experience, having hosted competitors from across the province for the 2022 BC Open and Women's Stick Championships. The club also co-organized the 2022 BC Women's and Men's Championships that took place at the Kamloops Curling Club.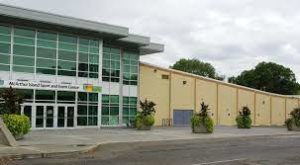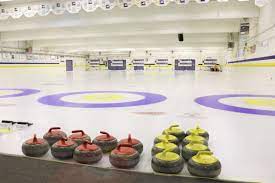 "Last season we saw 31 teams register for this championship format," said Paul Cseke, Curl BC's Education and Youth Manager, "with competitors ranging in age eligibility from Under-18 to Masters. By continuing this championship as an open entry event, our strategy is to provide U18, U21, Next Generation, Adult, Senior and Masters teams a meaningful championship experience. Our goal is to allow teams to test their training and development over the course of the season at this event, and prepare the ultimately successful team for the national championships."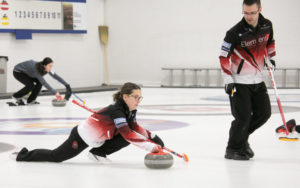 Teams entering this open entry BC championship can expect an experience that includes an opening ceremony, social events, banquet, officiated play, championship ice conditions, online scoring and live-streaming of games. In addition to that, Curl BC provides recognition of competitors, the host community, and volunteers leading up to, during, and following each championship.
This year, the preliminary round will be held in a triple knockout format, leading to a playoff arrangement based upon the total number of entries. The length of the event will be dependent on the total number of entries, and will be communicated after the registration deadline of December 7th, 2022. Teams must plan to be available from Tuesday-Sunday when registering for this event.
Due to COVID-19 and the cancellation of the 2022 National Mixed Doubles Championships, the 2022 BC Mixed Doubles Championships was strongly contested with 20 teams at the Langley Curling Centre. The championship title was won by Abbotsford Curling Clubs Team of Sarah Wark and Andrew Nerpin.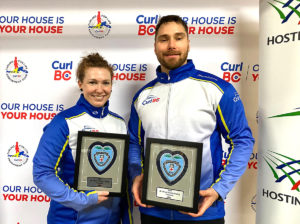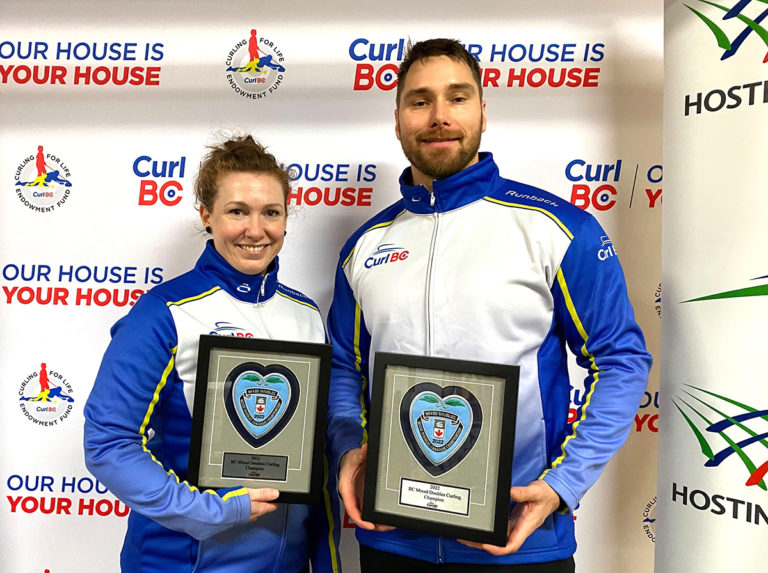 The winner of this championship will qualify for the 2023 National Mixed Doubles Championships as Team BC. The National Championships will be held in Sudbury, Ontario from March 21st-26th, 2023.
Subscribe to our newsletter
Receive the latest news updates, tournaments, programs, services and discounts.