Masters championships cancelled
February 16, 2021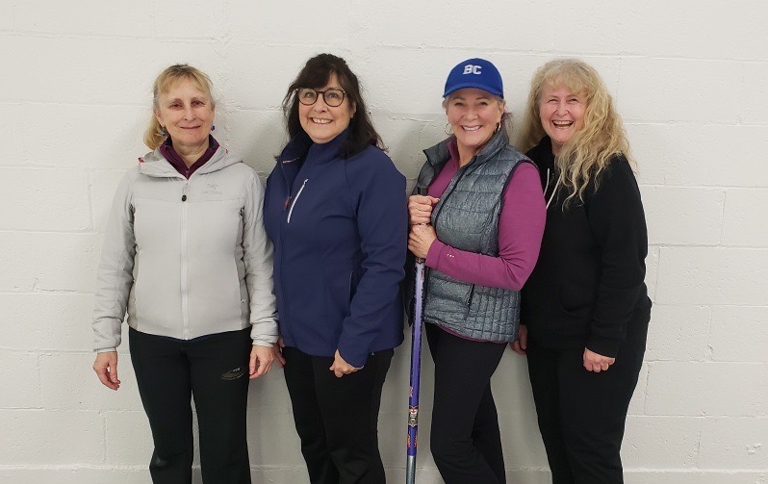 The 2021 provincial and national masters curling championships that were scheduled for this fall have been cancelled.
The 2021 Canadian Masters was originally scheduled for April, then postponed to November.
Curl BC had decided to hold open championships in the fall in order to be able to send champions. However, with the announcement that nationals are no longer going ahead, Curl BC decided it no longer made sense to hold a provincial.
There will still be opportunities for masters curlers to compete next season. The 2022 Connect Hearing BC Masters Curling Championships will take place from Mar. 1-6, 2022, with the location TBA. The national event is expected to be in April 2022.
Anyone with any questions can contact Will Sutton at wsutton@curlbc.ca.
Subscribe to our newsletter
Receive the latest news updates, tournaments, programs, services and discounts.