Mini Business of Curling Sessions
Our Lunchbox Bites will be offered during lunch time and our Fireside Chats will be offered in the evenings.
This next series will be hosted by Paul Cseke, Curl BC's Education & Youth Development Manager, with a focus on Youth Curling in BC.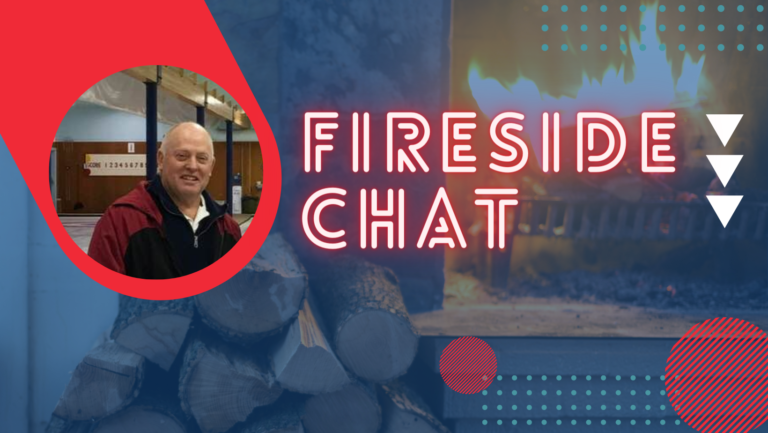 Youth Curler Recruitment
This session will focus on hosting youth initiative programs such as BC rocks, try curling, and school groups.
Host: Paul Cseke
Special Guest: Ed Wilcox, Beaver Valley Curling Club
Date: June 28th, 2023
Time: 7:00pm (PST)
Missed this session? Email pcseke@curlbc.ca for a link to the recording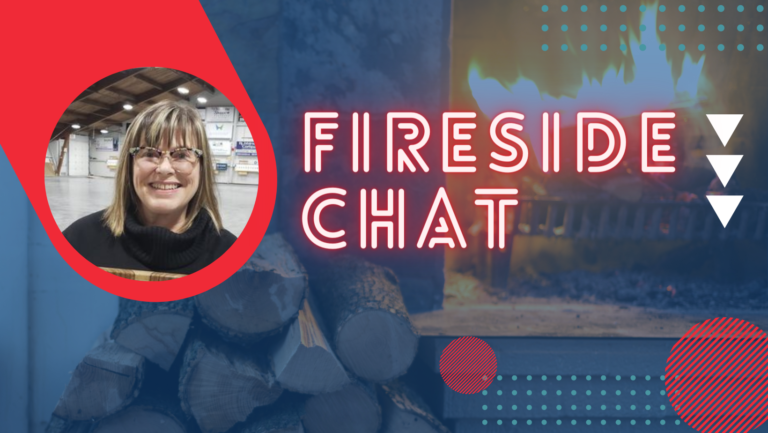 Youth Special Events
This session will focus on hosting special events such as singles, doubles, triples, and hit-draw-tap
Host: Paul Cseke
Special Guest: Lana Riva-Crerar, Comox Valley Curling Club
Date: July 19th, 2023
Time: 7:00pm (PST)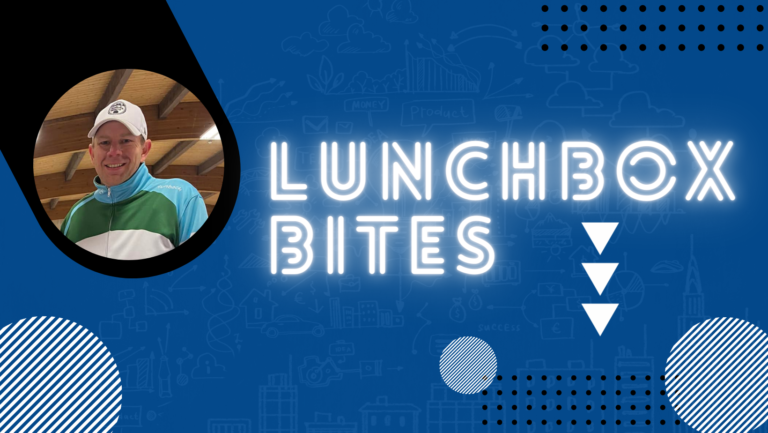 Youth Development Pathway
This session will focus on preparing youth curlers for their first competition and stories from the BC Games
Host: Paul Cseke
Special Guest: Blair Jarvis, Kimberley Curling Club
Date: July 26th, 2023 ***RESCHEDULED ***
Time: 12:00pm (PST)