Mini Business of Curling Sessions
Curl BC, Curling Alberta, and Curl Sask have partnered for the  2022-23 season to offer our members virtual business of curling sessions.
Our Lunchbox Bites will be offered during lunch time and our Fireside Chats will be offered in the evenings.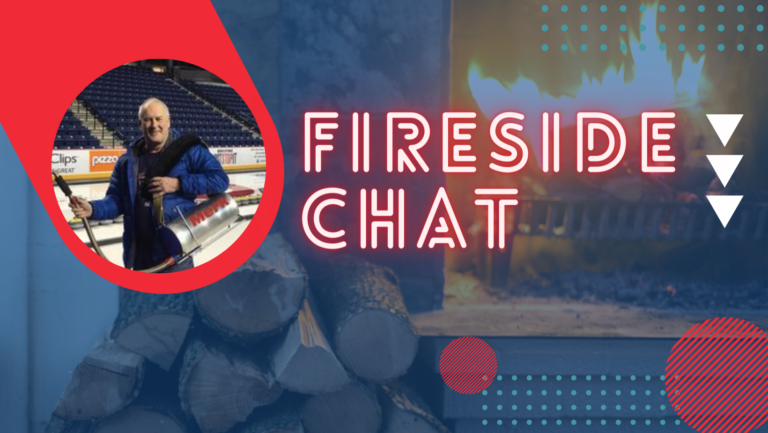 Ice Tech Development & Support
This session will focus on how curling organization's can support the development of their ice tech team and tips for a successful season on the ice.
Presenter: Dave Merklinger
October 17th, 2022
7:00pm (PST)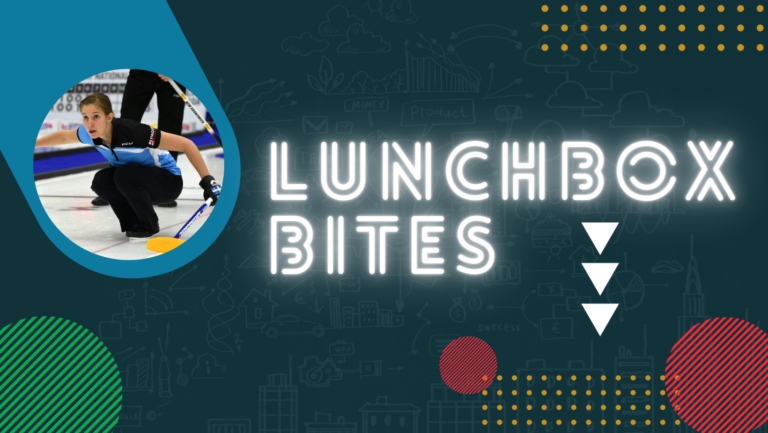 Youth Development Programs
This session will focus on Passion Curling's U12 Blizzard Program and U15-U21 Development Youth Programs.
Presenter: Amelie Blais- Passion Curling Programs
October 24th, 2022
11:30am (PST)