Lunchbox Bites brings the Business of Curling to your Lunch Hour
June 06, 2022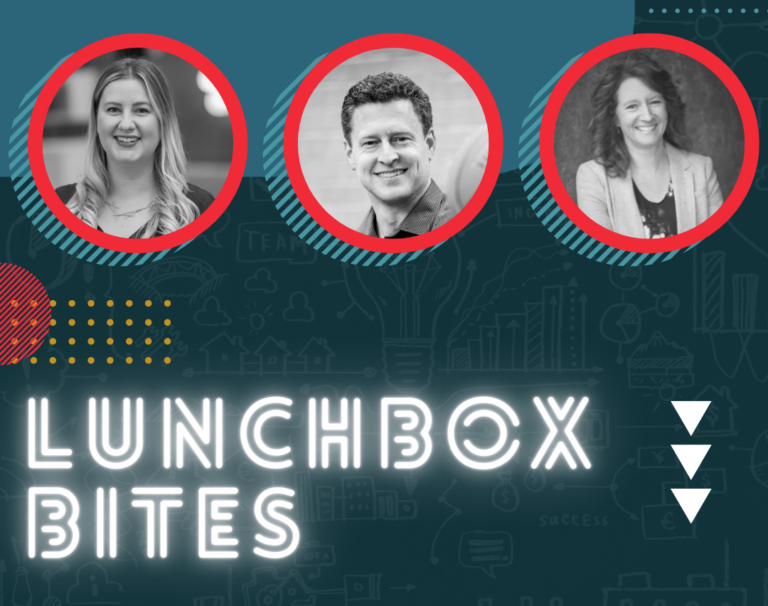 Curling Alberta and Curl BC have partnered once again to offer a series of Business of Curling mini-sessions for June and July.
These "Lunchbox Bites"—FREE to all Curling Alberta and Curl BC members—will take place during lunchtime hour, and offer a mix of informative and interactive presentations.
The first occurs On Tuesday, June 14th, with Oksana Kishchuk, the Director of Strategy & Insights at Abacus Data. In "Our Future Curlers", she'll talk about and how data collection influences the decisions, services, and programs in our curling facilities.
To register, please go to: https://us02web.zoom.us/meeting/register/tZMlcuqgqjgpE9YtN4LFxn0OgJxFk2KYBt8N
On Tuesday, June 21st, Steve Indig from Sport Law will join us once again for a Legal Issues in Curling webinar. This session will focus on waivers, off season facility use, website photos, and open discussion.
To register, please go to:
https://us02web.zoom.us/meeting/register/tZYpfuquqT4uHNCVO-_UcVTmec1daQJgE0i2
Following our first two sessions, we're proud to present our online Strategic Planning Series, a three-part webinar featuring Cindy Piva. She's a noted professional corporate coach and the founder of Kamloops' Thrive Business Strategies, and you may remember her motivational presentation from our 2019 Business of Curling symposium.
The three strategic planning sessions are as follows:
June 28th 11:00am PST
July 5th 11:00am PST
July 12th PST
(Note: these sessions will be LIVE events only, no recordings will be available afterwards)
Club staff and board members are encouraged to attend the strategic planning sessions, and to consider the following questions beforehand:
When was the last update on your strategic plan?
What is your organization's vision, mission, and values?
What do you want your organization to look like in 5 years?
What is your organization's biggest priority?
What is your organization's biggest challenge?
Subscribe to our newsletter
Receive the latest news updates, tournaments, programs, services and discounts.