Lounge logistics webinar
May 30, 2020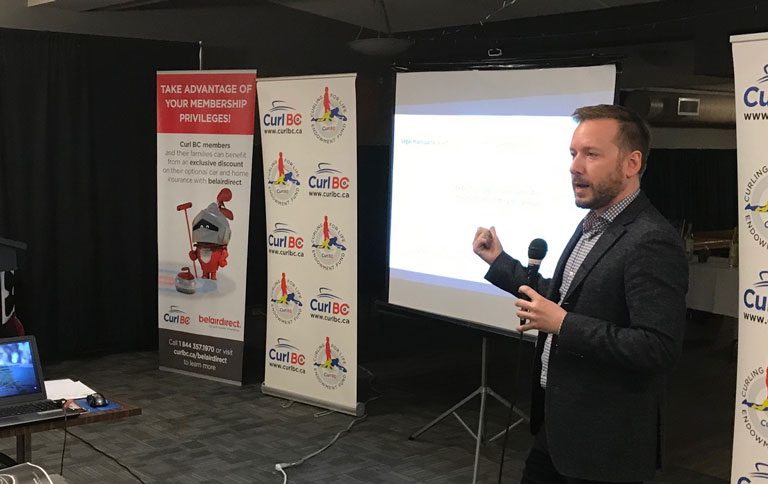 Curl BC is excited to be hosting a Lounge Logistics with ABLE BC webinar on June 25 featuring ABLE BC's Executive Director Jeff Guignard.
ABLE BC is the Alliance of Beverage Licensees and advocates for private liquor establishments in the province.
Jeff, who is also a curler, will go over some of the steps that curling clubs can take to open their bars in the context of Covid-19.
Jeff joined us at the Business of Curling Symposium in 2019 to discuss "Whiskey and Weed" and is excited to be back to help us navigate through the impact of Covid-19 on lounge operations.
The webinar will go ahead on June 25 at 7:30 p.m.
Subscribe to our newsletter
Receive the latest news updates, tournaments, programs, services and discounts.