Kamloops curler wins Curl BC's inaugural 50/50 Raffle
November 18, 2022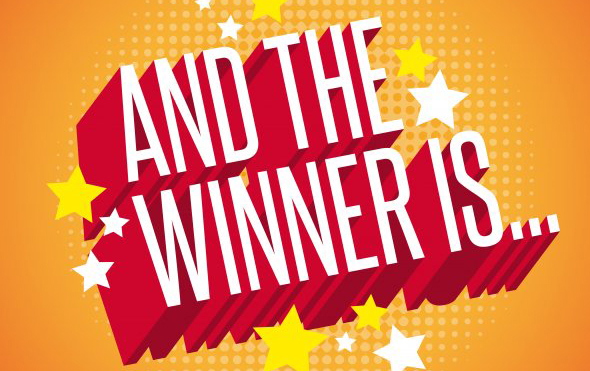 Curl BC's new 50/50 raffle, which ran from October 15th to November 15th, was a great success by any standards—there was one lucky winner, fifty-five local curling clubs (65% of all Curl BC member facilities) benefitted from ticket sales, and the sport of curling in BC got a big boost.
In all, ticket sales totaled $13,090 with a $6,545 winner's pot. From the remainder, 40% went to the various clubs and Curl BC, and 10% went towards administrative and operating costs.
Spurred on by member facilities' efforts, ticket sales were well-distributed across the province and generated significant funds for clubs in each geographical area. Kootenay region clubs were responsible for $1,700 in sales; Thompson-Okanagan $4,200; the Lower Mainland $2,310; Vancouver Island & Central Coast $2,390; and Northern BC $1,250. $160 was also earmarked by ticket buyers for the Optimist Junior Interclub Curling League.
The Raffle's first winner, James McCready of Kamloops, said he was very surprised that his ticket was picked, especially since it was the first draw.
"I did not forget about the tickets, but I never really thought I would win," he says.
While McCready curls at both clubs in the Tournament Capital—the Kamloops Curling Club and the McArthur Island Curling Club—he says he calls the downtown facility his home ice.
"Our club manager sent an email regarding the 50/50 draw," he explains, "so I went to the Curl BC website and ordered my tickets there using the drop-down menu to select my home club to benefit from the sale."
McCready doesn't have any big plans for the prize money, although he does note that "Christmas is coming."
"My hope," he continues, "is that fundraising like this will help not only the clubs involved, such as mine, but will help the game provincially. Let's make BC a contender nationally in both men's and women's competitions, and keep our young curlers in the province instead of seeing them go to places like Alberta and Manitoba."
Curl BC's newest 50/50 is now live and the pot's growing all the time. Get your tickets at https://www.rafflebox.ca/raffle/curl-bc-2 and be sure to choose your club through the easy drop-down menu so it will see the proceeds of your purchase. Tickets are 20 for $50, 5 for $20, or 2 for $10—the more tickets sold, the bigger the cash prize payout.
Subscribe to our newsletter
Receive the latest news updates, tournaments, programs, services and discounts.