Junior tour frontrunners emerge
October 23, 2019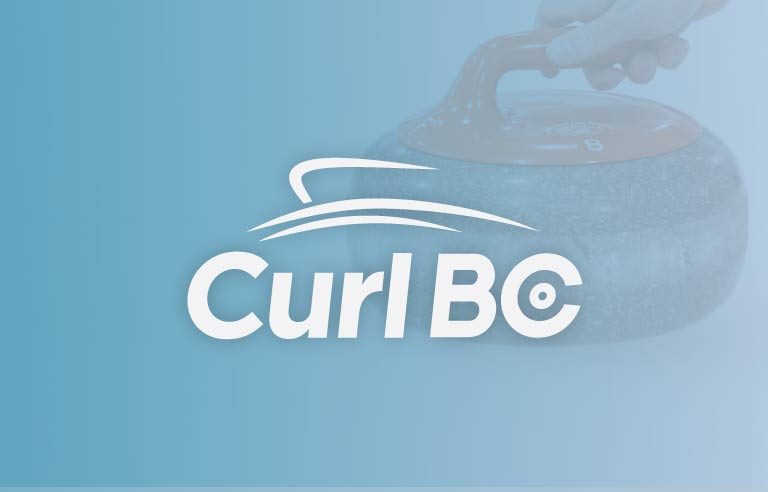 Team Sato have all but walked away with the BC Junior Curling Tour men's title over the past weekend with a commanding 181.875 point lead over the second place team.
The team from Royal City Curling Club of skip Hayato Sato, third Matthew McCrady, second Joshua Miki and lead Jacob Umbach, have 360 points after winning all three of the events they have entered, including the recent Rick Cotter Memorial Junior Curling Classic in Vernon. Two of the teammates, Sato and Miki, were gold medallists at the Canada Winter Games in March.
Team Dawson Ballard from Langley is in second place with 178.125 points. The team features skip Dawson Ballard, third Rhett Hildenbrandt, second Branden Reimer and lead Sam Husdon.
Not far behind is Team Colwell, from Vernon and Kamloops, with 170.75 points. Erik Colwell's team placed second at nationals at the U18 level. The team is rounded out by third Mitchell Kopytko, second Ben Morin and lead Logan Miron.
The top teams of each gender at the end of the tour on Nov. 11 will earn berths to the BC Junior Curling Championships in Victoria Dec. 28 to Jan. 2.
Teams can only use points from three events towards their overall total. It means that Team Sato cannot collect more points, but other teams may try to catch up. It is however unlikely that another junior men's team will be able to surpass the 360 total posted by Sato. The remaining events are the Kamloops Cashspiel, Nov. 1-3, and the Esquimalt Optimists Cashpiel, Nov. 9-11.
The junior women's race, on the other hand, continues to be extremely close with Team Daniels from Delta Thistle up 38.75 points on Team Richards. Team Daniels, who were also winners of the Rick Cotter Memorial Junior Classic, features Sarah Daniels, a three-time BC Junior Champion and three-time national silver medallist. Third Sarah Loken was on the team that travelled to nationals last year. Second Hannah Lindner, from Fort St John, is new to the team, having been part of Team Buchy last year. Lead Jordan Henson from Prince George is also new to the team. The team is the highest ranking on the tour with 235 points.
Team Richards from Comox Valley Curling Club represented BC at the Canada Winter Games last season. The team features skip Gracelyn Richards, third Keelie Duncan, second Bryn Woloshyn, lead Kate Eisner and fifth Cailyn Collins. They are in second place with 196.25 points.
In third place is Team Drexel with skip Heather Drexel, third Everly Royea, second Tanis Short and lead Naomi Britz. The team from Langley has 157.375 points.
The BC Curling Tours have been funded in part by a grant from viaSport BC and the Province of British Columbia.
In order to ensure that participating and prospective teams have easy access to information about the tours, a website was created specifically for the BC Curling Tours. This website (www.bccurlingtours.com) contains event information and a registration form. Standings are updated on the page after each event.
Don't forget to check out the Curl BC YouTube Channel to catch up on the action. There will be no more livestream coverage of the junior tour, but the Kamloops Crown of Curling (for the adult men and women) and Ashley Home Store Classic (Penticton, men only) will be streamed.
-30-
About Curl BC
Curl BC is the provincial sport governing body responsible for the development, promotion and organization of curling in British Columbia. Curl BC is also responsible for the championship system that declares provincial representation at national events. In cooperation with its members, Curl BC provides services to both competitive and recreational curlers, including a variety of adaptive groups. More information about Curl BC can be found at www.curlbc.ca
Subscribe to our newsletter
Receive the latest news updates, tournaments, programs, services and discounts.