Joe Rea named to Paralympic Hall of Fame
October 29, 2019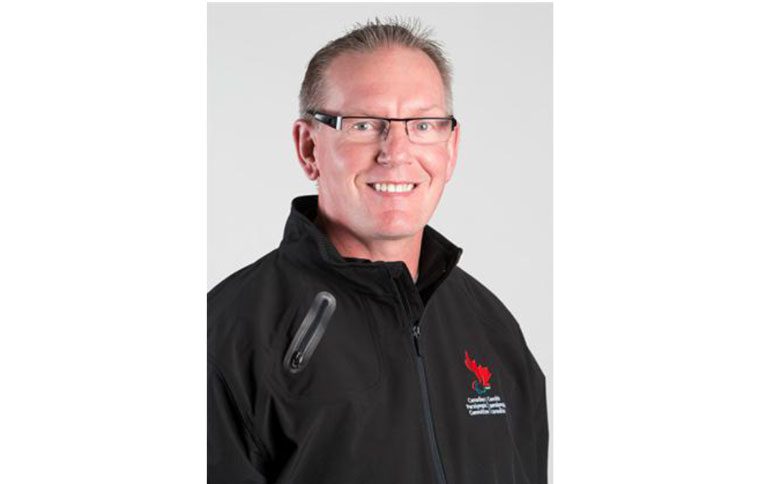 A Prince George wheelchair curling coach has been named to the Canadian Paralympic Hall of Fame.
The Hall of Fame recognizes and celebrates athletes, coaches, and builders who have made a significant impact on the growth and development of the Paralympic Movement in Canada. A new class of inductees is honoured every two years.
Joe Rea, from Prince George, has been involved in the sport of curling for years, first as a player, and then as a coach at the local, provincial, and national levels. He is the country's most successful wheelchair curling coach, as he was at the helm of the Canadian team when it won three consecutive Paralympic gold medals at Torino 2006, Vancouver 2010, and Sochi 2014.
Joe started curling when he was 14 and played competitively for over 20 years but discovered his love for coaching in the late 1980s. His entry into high-level national competition was in 1993 when he coached his provincial junior team to a bronze medal in the Canadian Junior Championships. He coached Team BC to a silver medal AT his first Canadian Championship in 2004.
"A huge congratulations to the Canadian Paralympic Hall of Fame class of 2019," said Marc-André Fabien, president, Canadian Paralympic Committee. "This is an extremely talented and dedicated group of people who are truly passionate about Paralympic sport and live by our values every day. They have made immeasurable contributions to our community both on and off the field of play throughout their entire careers. This will be a special induction ceremony and we can't wait to honour each of them in Vancouver."
Subscribe to our newsletter
Receive the latest news updates, tournaments, programs, services and discounts.