Host Facility for 2023 BC Wheelchair and 2023 U18 Championships Announced
August 25, 2022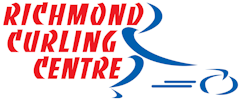 The BC Wheelchair and BC U18 Curling Championship have found their homes for the 2022-23 seasons, it was announced today by Curl BC.
Both championships will be played at the Richmond Curling Centre in Richmond, BC.
The 8-sheet venue features many new technical upgrades—including a new ice plant— and is excited to welcome competitors back into this updated facility that last hosted the 2017 BC Wheelchair Curling Championships.
"Richmond Curling Club is coming out of a successful rebuilding phase, and I'm thrilled to see multiple BC Curling Championship Events return to this vibrant curling community," said Scott Braley, CEO of Curl BC. "Curl BC is excited to work with volunteers from Zone Five and beyond to provide a first-class experience for our province's top Wheelchair and U18 curlers, family, friends and spectators".
The 2023 BC Wheelchair Championship is scheduled for December 9th-11th, 2022, while the  BC U18 Championships will take place December 27th-31st, 2022.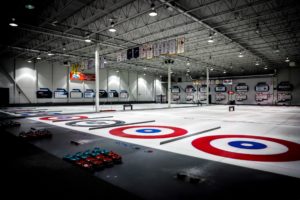 Subscribe to our newsletter
Receive the latest news updates, tournaments, programs, services and discounts.