Help with return to curling
June 18, 2020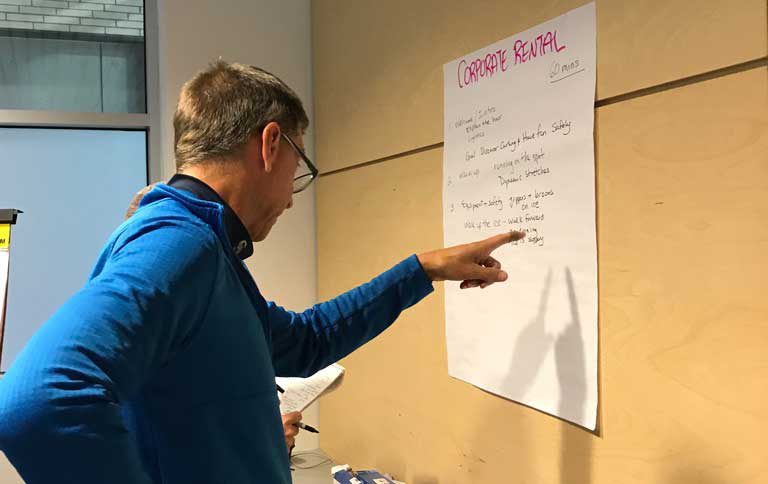 Return to Curling Guidelines are in the works – but now we need your help.
Do you want to help with the creation of guidelines and resources for the return to curling for the 2020-21 season and beyond?
We are establishing working groups in order to ensure we have a wider understanding of the challenges faced by operators. The working groups are open to anyone, but we particularly want to ensure that we include:
regional perspectives;
different operating models;
and feedback from both staff-run facilities and volunteer-run facilities.
There are four working groups for members of Curl BC to take part in. Working group volunteers will create best practices, templates, and resources for all members. Some of the groups may have sub-groups within due to the scope of the topic. Further guidance and support for these groups will be provided by the Curl BC staff.
Subscribe to our newsletter
Receive the latest news updates, tournaments, programs, services and discounts.