Guidelines for your club
May 13, 2020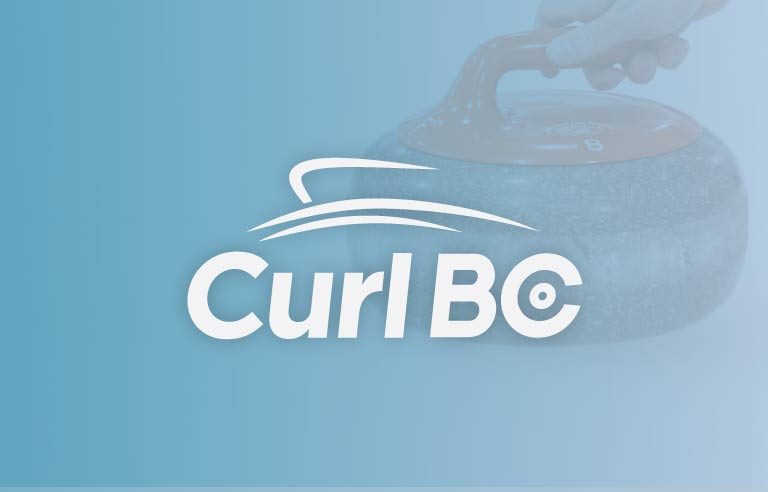 Curl BC is working on Safe Return to Curling Guidelines. The Guidelines are being produced in consultation with the provincial government and viaSport. We are also in regular communication with our member centres, Curling Canada and the other provincial and territorial curling associations as we consider what would best serve the community.
The Guidelines will focus on the processes to open safely and measures to keep people safe to avoid further outbreaks.
The Guidelines will be shared with all curling centres. Curl BC will communicate updates with member clubs via email and the website in the middle of the month and the end of the month on an ongoing basis throughout this pandemic. The next update will be released on May 29.
In addition to the Guidelines, Curl BC will be providing a template action plan for your curling operation. The focus of the action plan will be on the business of curling in the time of Covid-19.
While some aspects of the Guidelines will need to include evidence-based best practices that are universal (such as frequent cleaning), we recognise that not all curling centres have the same operational structure or physical structure. Because of this, we welcome questions, comments or concerns. Please email rconnopprice@curlbc.ca or msim@curlbc.ca.
Subscribe to our newsletter
Receive the latest news updates, tournaments, programs, services and discounts.