Field complete for Mixed
March 11, 2020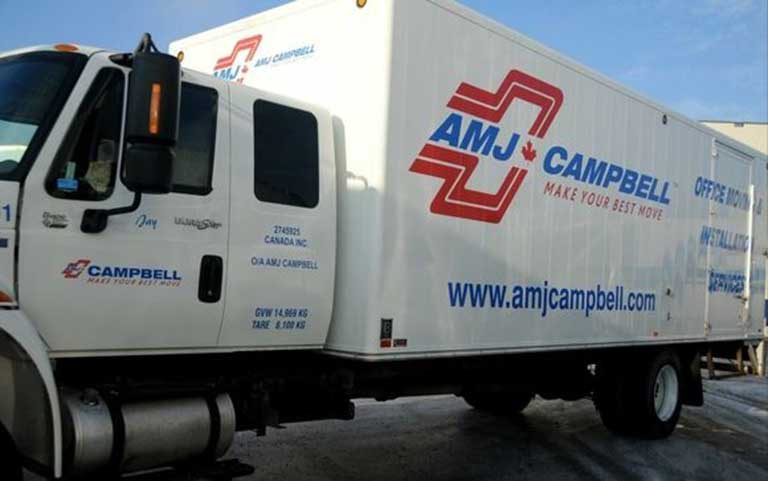 It's almost time for  Curl BC to move to its final event of the season.
The field is complete for the 2020 AMJ Campbell BC Mixed Curling Championship.
The triple-knockout event sponsored by the moving company will take place at Abbotsford Curling Club from April 1-5. It features teams made up of two men and two women playing the traditional curling format over eight ends.
An open playdown over the weekend (Mar. 7 and 8) saw the Vernon team of Michael Longworth, Morgayne Eby, Davin Marr and Melissa Webster complete the roster of eight teams.
The winner will go on to represent BC at the championship scheduled for Nov. 7-15, 2020, at the Canmore Golf and Curling Club.
For scores from the mixed playdowns visit http://playdowns.curlbc.ca.
For information about the event in Abbotsford visit https://www.curlbc.ca/abbotsford-2020/.
AMJ Campbell has been the official moving and storage company for curling in BC since 2013. For more on the company visit https://amjcampbell.com/en/home.
Subscribe to our newsletter
Receive the latest news updates, tournaments, programs, services and discounts.