Entry deadlines extended for open BC Club, Mixed & Senior Championships
July 21, 2021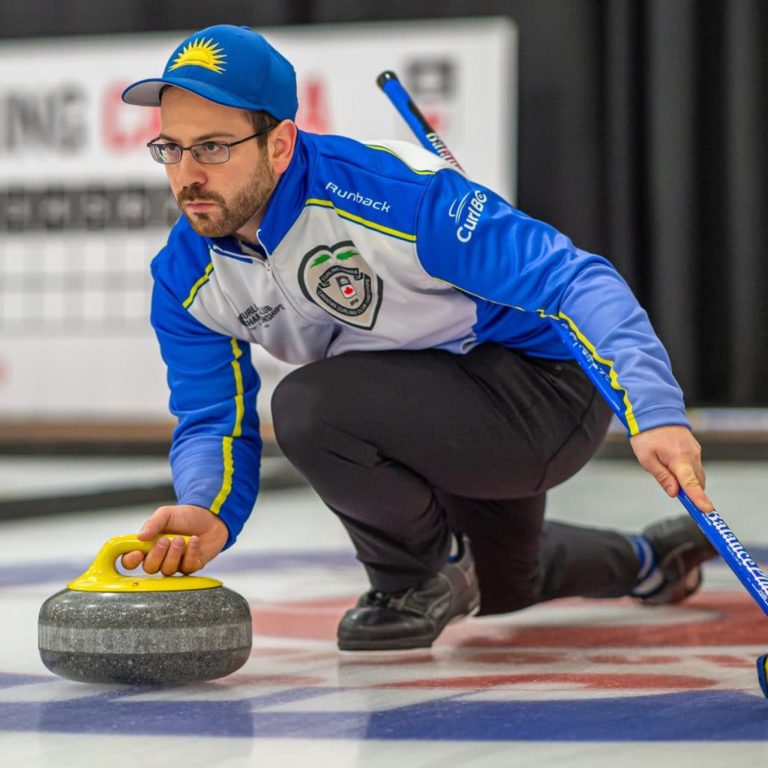 The registration deadlines have been extended for Curl BC's Fall Championships. The new deadline for all three events is September 1st, 2021. This extension applies to the 2021 BC Club, Mixed and Senior Championships.
A reminder that these categories are all now open events for the 2021-22 season, which means teams do not have to qualify through a regional event.  Teams simply register for the BC championships and go.  The goal of this shift is for Curl BC to provide meaningful event experiences to all curling competitors including:
Larger draws
Minimum of 3 games per team
Opening and closing ceremonies
Photography throughout the championships
Banquet or other social events
When your team is ready, please click on one of the event links below to register!
The 2021 BC Curling Club Championship, presented by Original 16, will be hosted by Quesnel Curling Club, Sept. 29th – Oct. 3rd: Women's event or Men's event.
The 2021 AMJ Campbell BC Mixed Curling Championship will be hosted by Kelowna Curling Club, Oct. 5th – 10th: Mixed Event.
The 2021 Connect Hearing BC Senior Curling Championships will be hosted by Abbotsford Curling Club, October 19th-24th: Women's event or Men's event.
*A reminder these BC Championships lead to the following 2021 Canadian Championships:
2021 Everest Canadian Club Championships, Nov. 28th – Dec. 4th, Ottawa, Ontario.
2021 Canadian Mixed Curling Championship, Nov. 7th – 14th, Canmore, Alberta.
2021 Everest Canadian Senior Curling Championships, Dec. 6th – 11th, Sault Ste. Marie, Ontario.Related Links
The 2021-22 General Rules for Curl BC events can be found here
The 2021-22 Category Specific rules for Curl BC events can be found here
The 2021-22 summary of Curl BC rule changes can be found here
Subscribe to our newsletter
Receive the latest news updates, tournaments, programs, services and discounts.