Draw changes at nationals
September 30, 2019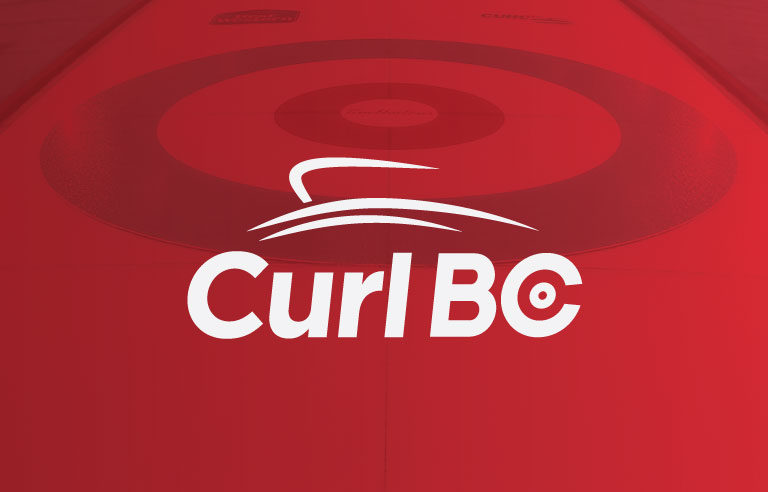 Changes are being implemented to the draw for the Tim Hortons Brier and Scotties Tournament of Hearts in 2020.
The changes have been made in order to ensure that there is a balance between the competitive integrity of the draw and entertainment value for fans.
The first change is that instead of the pools alternating draws, there will be two games on the ice for each draw from each pool. This will mean that teams may have back-to-back draws early in the week.  However it will enable organizers to ensure key match-ups take place during prime time. Even with this change no team will be put onto a certain sheet more than twice during the preliminary round robin.
One concern that has often been noted in the past in terms of athlete well-being is the three and four in a row stretches that have been witnessed in other draws throughout the sport. This new draw will create back to backs at certain times for teams, but no teams will play any three or four in a row stretches. The maximum consecutive game stretch for any team on the draw is two in a row.
One other change to note is that the Thursday and Friday Championship pool draws have been spaced out by an extra hour this season for National Championships in order to provide extra time for those teams for rest and recovery at the end of the week.
Curling Canada would also like to ensure that Team Canada and the host team will be in the same pool for the preliminary round robin. Teams will be ranked as usual, then if Team Canada and the host team are in alternating pools, the lower ranked of those teams will be flipped with the next lowest ranked team to put them in the same pool. If after the initial ranking list, the teams are already in the same pool, no changes will be made.
Subscribe to our newsletter
Receive the latest news updates, tournaments, programs, services and discounts.