Deadline looms for funding
October 05, 2020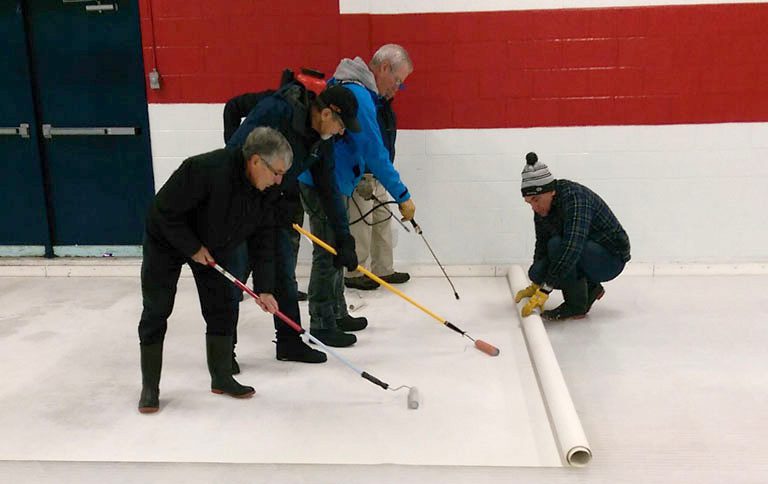 Curling centres looking for a financial boost this season take note – the deadlines for two grants are coming up.
The Local Sport Relief Fund being administered through viaSport is accepting applications until Oct. 16, 2020.
Based on feedback from some groups, viaSport created a PDF of the application form to make it easier for clubs to prepare the necessary information before beginning the application process. If successful, organizations can access $7,500. Visit  https://www.viasport.ca/grant/local-sport-relief-fund
The other deadline coming up is for the New Horizons for Seniors federal grant. The deadline to submit applications is Oct. 20, 2020 at 12 p.m. Pacific Standard Time. If your organization would like to apply for funding or learn more about this funding opportunity, visit the dedicated page on the federal government's website.
Community-based projects are eligible to receive up to $25,000 in grant funding. Small grants of up to $5,000 are available to organizations that have not received funding from the program in the past five years.
Subscribe to our newsletter
Receive the latest news updates, tournaments, programs, services and discounts.