CWG Mixed Doubles qualifier heads to Barriere for 2022
September 15, 2022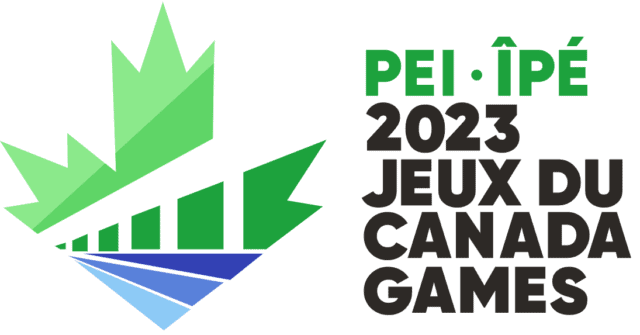 Curling has been on every Canada Winter Games program since the very first Winter Games in 1967 in Quebec City, and has always featured competition for both young men and young women. Now, for the first time, mixed doubles curling will be part of the 2023 games in Prince Edward Island.
In order to get to the games in PEI, however, BC U18 teams will need make their way through a provincial  qualifier, to be held at the Barriere Curling Club from December 2-4.
Founded in 1979, the Barriere Curling Club is a four-sheet facility located about 65 km north of Kamloops, and offers stick and youth curling along with its regular league programs.
The mixed doubles event will determine which BC Mixed Doubles team will represent the province at next year's Games in PEI (the winners of the already-completed four-person BC qualifiers, Teams Rempel and Team Parkinson, will join them).
With alumni such as Jennifer Jones, Kaitlyn Lawes, and Marc Kennedy, the Canada Winter Games has been an important stepping stone on the route to Olympic gold. Along with the BC Games and  Olympics, the Canada Games offer one of only three opportunities along the long term curler development pathway for  curlers to experience a multi-sport games representing their zone, province and country.
While there's still time for U20 teams with athletes born on or after Jul. 1, 2002 to sign up, time is running out as registration closes October 8, 2022. To register, please click here.
Subscribe to our newsletter
Receive the latest news updates, tournaments, programs, services and discounts.