Curling mourns the loss of Glen Harper
August 12, 2021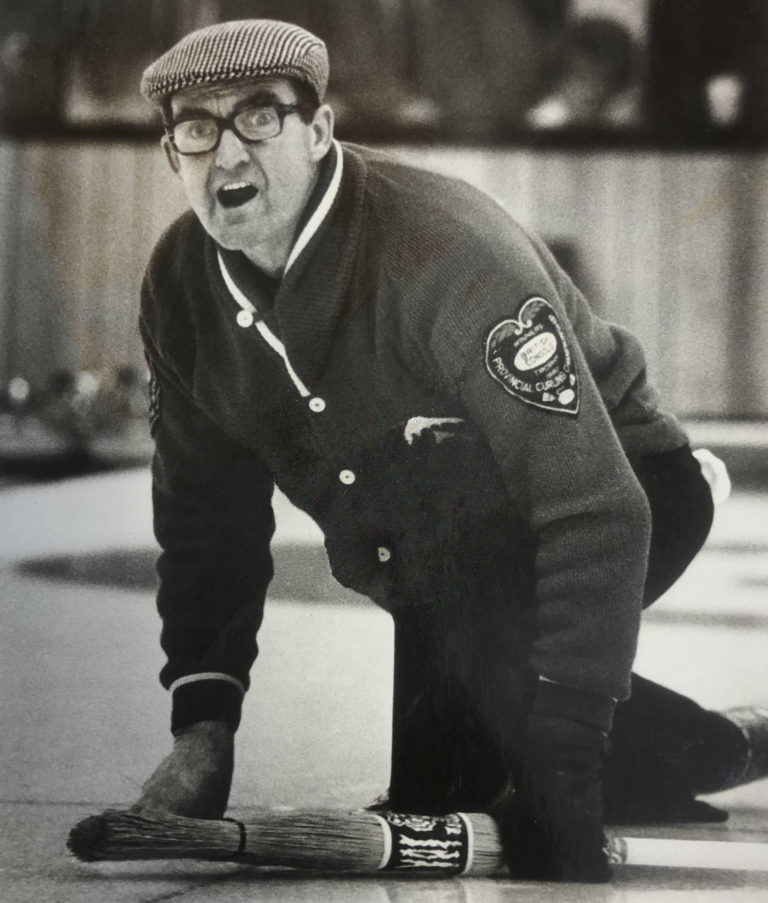 Curl BC is saddened by the passing of Glen Harper, 92, a long-time driving force behind curling in Duncan, B.C.
"It will leave a loss in the curling community, for sure," Duncan Curling Club chair Brent Dellebuur told the Cowichan Valley Citizen. "Everybody who has ever curled in the Duncan Curling Club is aware of Glen Harper and what his impact was."
Indeed, while Harper won the BC Men's Curling Championship in both 1960 and 1963, went to the Brier twice, and won multiple BC Mixed Championships, his real influence was very personal and very local.
In 1952, Harper, along with his father Ron, opened Duncan's first curling club in a quonset hut. Fifteen years later, when the building was on its last legs, he headed up a fundraising campaign to build a brand-new club.
In recognition of Harper's long record of service to Duncan's curling community, the local club was officially re-named The Glen Harper Curling Centre.
Originally from Manitoba, Harper moved to the Cowichan Valley in 1947, and founded G.L. Harper Scrap Metal & Demolition in 1963. He would remain in the business for more than half a century, finally retiring in the early 2000s.
Harper is predeceased by his wife and curling teammate Marg, and a son, Laurie. He is survived by three daughters, Glenda Barrett, Bonnie Segger and Cathy Waters, five grandchildren, and six great-grandchildren.
(photo of Glen Harper courtesy of Cathy Waters)
Subscribe to our newsletter
Receive the latest news updates, tournaments, programs, services and discounts.