Curling Canada's trial no-tick rule comes to BC
October 25, 2022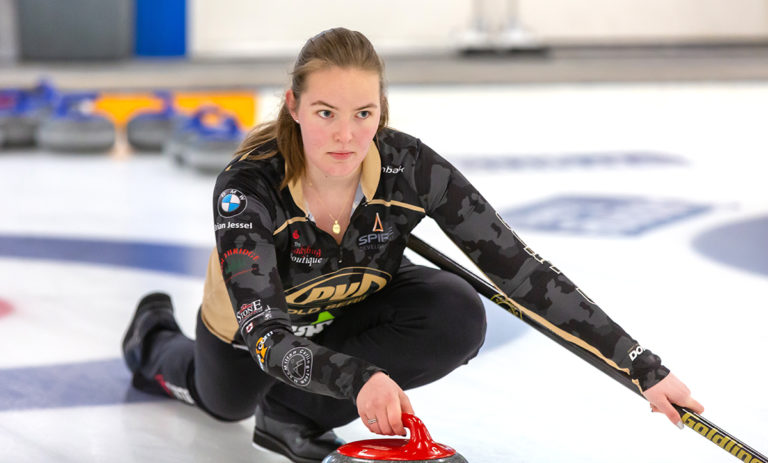 On September 11th, 2022 the World Curling Federation announced they would be adopting the "no-tick" rule for the 2002-23 season in all competitive categories throughout the WCF's Competitions. Curling Canada followed suit on October 14th, 2022, implementing the trial no-tick rule for two of their events, the 2023 National Women's Championships (Scotties) and 2023 National Men's Championship (Brier).
Based on these developments, Curl BC will also be introducing the "no-tick" rule in two of its own events, the 2023 BC Scotties Women's Championship and the 2023 Men's Championship (these rules will be in place at both the open qualifier and the BC championship levels of these two events). Establishing the no-tick rule at these championships ensures the winning teams will compete under the same rules at provincial, national, and world championship levels.
Competitive women's and men's teams have been using the "no-tick" rules at events on the 2022-23 BC Curling Tour schedule in preparation for playing under these rules. The new rule will keep the games more interesting, less predictable, and provide another path to victory for the team without last-rock advantage and trailing, or tied in score.
"The new rule makes the end of a game a lot more interesting, especially if a team is tied or one down because there's still a good chance that they can steal a point," says Will Sutton, Curl BC Competitions Manager. "It's been interesting to see teams on tour experiment with different strategies and approaches to the rule."
Historically, the tick shot developed after the creation of the free-guard zone, and was used in games before the delivery of the sixth stone in any given end. Until now, curlers were able to "tick" the opponents' rocks left on the centre line, as long as they weren't removing the stone from the playing area. Under the new guidelines, any rocks which a team leaves touching the centre line in the free-guard zone now cannot be touched by the opposing team, until the fifth rock of the end has been thrown.
Curl BC will begin a conversation in the off-season to determine if these rules should be implemented across all competitive categories, to align with the WCF's stance. Curl BC has not made this alignment at this point, as the rule is not currently in place for Curling Canada's national U18, U21, Club, Senior, Mixed and Masters National Championships.
These rules are not intended to be implemented at the grassroots or competitive club level of play. Curl BC recommends that clubs continue with the 5-rock free guard zone when determining recommendations for league-specific rules.
Subscribe to our newsletter
Receive the latest news updates, tournaments, programs, services and discounts.