Curling Canada removes vaccine requirement from national championships
October 06, 2022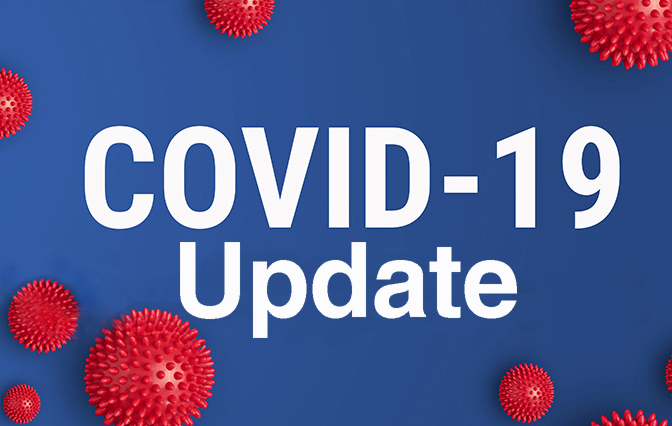 With the Canadian government recently easing COVID-19 policies and restrictions, Curling Canada has informed its member associations that it is removing the required proof of COVID-19 vaccination policy for all of its championships and events. The requirement had been in place as of early September, 2022
As a result, Curl BC has updated its own vaccination policy for the 2022-23 competitive season.
Curl BC removed the previous clarification we announced to teams entering this season's BC Men's (Brier), Women's (Scotties), U21, U18, Seniors, Club, W/C, Mixed and Mixed Doubles in September, 2022.
Based on Curling Canada's updated policy, each player and coach will no longer need to show proof of at least two Covid-19 vaccinations. Competitors and Coaches will not be required to declare that they have received 2 or more vaccinations when completing the Competitors/Coach Forms and Requirements part of the registration process in Sideline/Curling I/O and will not be asked to provide proof of vaccination at any 2022-23 Curl BC competition.
As always, Curl BC will update its stakeholders should there be any changes to these requirements.
Subscribe to our newsletter
Receive the latest news updates, tournaments, programs, services and discounts.