Curling Canada outlines changes to official rules
February 03, 2023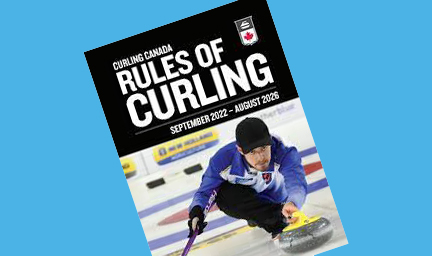 As it has over the centuries, curling continues to evolve. While most rules changes are minor, they do affect the game and can influence play.
Recently, Curling Canada released a summary of changes from their 2018-2022 Rule Book, with the new rules taking effect in the 2022-26 Rule Book.
Some of the changes are simple clarifications—eg. the definition of a "House"—while some update actual rules of play. The sections affected are: Rules of Curling for General Play; Rules of Curling for Officiated Play; and Supplemental Rules – Mixed Doubles.
To read the full list of the changes, please click on the Summary of Changes from the 2018-2022 Rule Book.
Subscribe to our newsletter
Receive the latest news updates, tournaments, programs, services and discounts.