Curling Canada offers NextGen Women's Wheelchair Curling Camp
March 02, 2023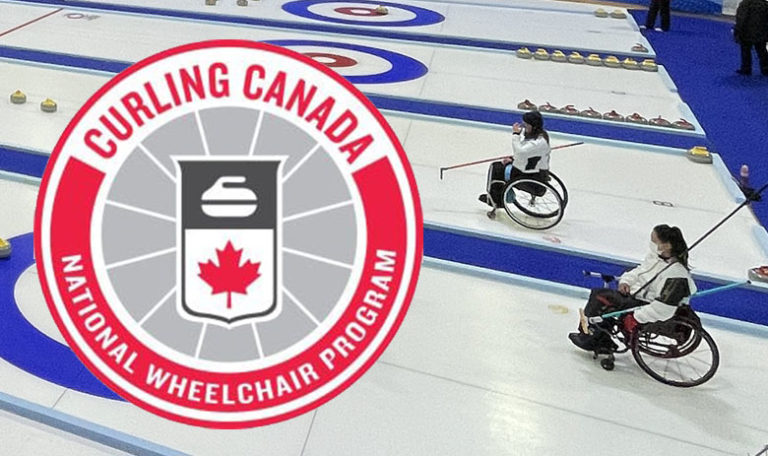 Curling Canada's National Wheelchair Program is hosting a NextGen Women's Camp this April, in an effort to attract female athletes to the program during the 2026-2030 quadrennial and beyond
Following the International Paralympic Committee and World Curling Federation classification guidelines, this camp aims at providing an identification and training opportunity for athletes "with significant impairments in lower leg/gait function, who usually require a wheelchair for daily mobility (i.e., spinal injury, cerebral palsy, multiple sclerosis, or double leg amputation)…and are non-ambulant or only able to walk short distances".
The camp will be held in London, ON, at the Highland Community Curling Club from April 12-15, 2023. Please complete and submit an application form by March 1, 2023 (click here) if you are interested in participating in this initiative. Applicants will be notified of the status of their application by no later than March 7, 2023.
Subscribe to our newsletter
Receive the latest news updates, tournaments, programs, services and discounts.