Curlers call for format changes
June 26, 2019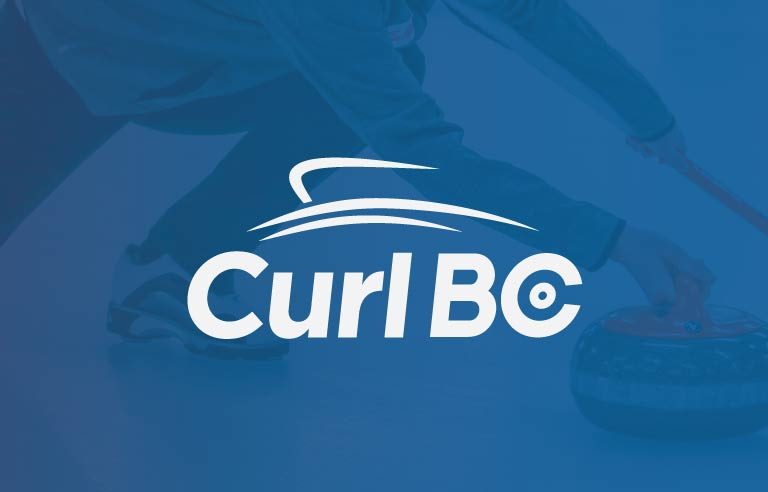 Competitive curlers responded in record numbers to a survey of the way Curl BC operates playdowns and have recommended changes.
The Curl BC Competitions Committee carefully reviewed the responses and have updated a number of rules.
Among the changes being implemented are:
Keeping open events in all categories. One entry will be available in all open events except for Women's and Mixed Doubles which will have two berths each.
If a Region has zero or one entry, that berth will now be prorated within the regional events rather than the open event.
If there is only one entry in a regional playdown, that team may travel to the next closest regional event or the open event. If going to the alternative regional event, a subsidy will be offered.
A pilot will be launched in the U18 category. This will see Curl BC holding an open event prior to the regional events. Depending on feedback, this format may be considered in other categories.
A U21 (Junior) playdown will be held in Region 8-10 (Vancouver Island). This was previously combined with the Lower Mainland. This will mean one berth moving from the Junior Tour to the Island playdown.
The men's provincial will increase from a 12-team triple knockout to a 16-team triple knockout.
The BC Club Challenge will now be officially under the umbrella of "competitions" – putting it on par with the other BC Championships.
Sportsmanship Awards will be implemented in every category of Curl BC Provincial Championships.
The changes were officially adopted by the Curl BC board at their June meeting.
Teri Palynchuk, Curl BC Vice Chair, and chair of the Competitions Committee, said: "This past season we had a record number of survey responses. We thoroughly reviewed what curlers were saying and looked for common ground in the responses."
Anyone with any questions about the changes can contact Competitions Manager Will Sutton at wsutton@curlbc.ca.
Subscribe to our newsletter
Receive the latest news updates, tournaments, programs, services and discounts.