Curl BC's second 50/50 raffle mints a new winner
December 19, 2022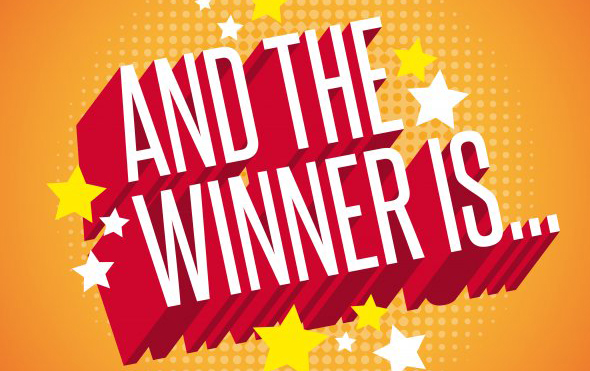 Curl BC's second 50/50 raffle, which ran from November 16th to December 15th, was another stunning success, with a whopping final jackpot of $25,680.
In all, 66 Curl BC member facilities (or 77% of our 86 clubs) benefitted from ticket sales, as well as the Optimist Junior Interclub Curling League and West Coast Blind Curling.
The winner of this second draw, with his share of the pot topping out at $12,840, was Alan Rampton of Vancouver. His home ice is at the Marpole Curling Club.
"Winning the 50/50 was a total surprise," he says, "I have always supported curling 50/50 draws but looked at it as supporting the sport. I never thought about winning a large jackpot. In this instance I thank our club manager for reminding me of the deadline to buy tickets."
A dedicated curler, Rampton started with the game in high school, and has been playing for more than 60 years now.
"I have been lucky enough to curl with many great teammates in club curling, various bonspiels and competing at Men's, Seniors, and Masters playdowns. My two brothers and I have curled in various spiels in BC, Ontario, Quebec and New Brunswick, which has been special."
Rampton says that the camaraderie of the game has always been the best part of his curling experience, no matter where he plays.
While he has no specific plans for his prize money, Rampton is clearly very pleased to say "Christmas certainly came early for us!"
Curl BC's third 50/50 raffle is now in full swing, with tickets available at https://www.rafflebox.ca/raffle/curl-bc-3. Don't miss out, get your tickets today!
Subscribe to our newsletter
Receive the latest news updates, tournaments, programs, services and discounts.