Curl BC welcomes Paul Cseke
April 01, 2022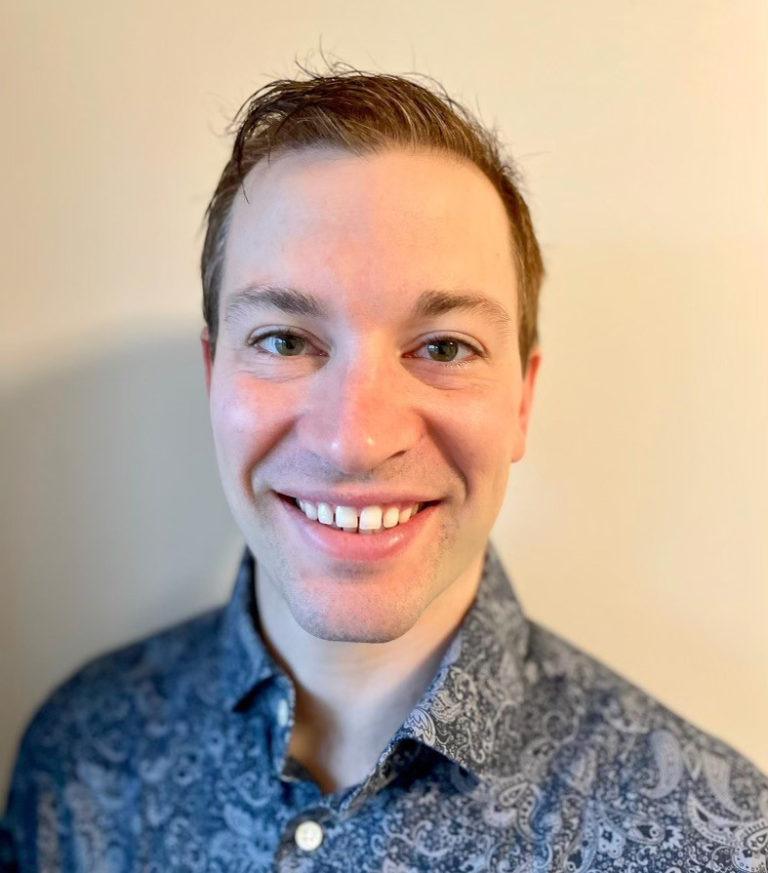 Curl BC is pleased to announce the hiring of Paul Cseke as its new new Education and Youth Development Manager.
A curler since he was four years old, Paul has extensive time spent in youth coaching, and a long history of hands-on event and organizational experience. For ten years, he ran the Salmon Arm Silver Rock Bonspiel, and is currently the organizer of Victoria's annual Curl for a Cause charity fundraiser.
On the ice and in competition, Paul needs no introduction. The 2008 BC junior curling champion, he was also the silver medalist at the 2015, 2017, and 2021 BC Men's Championship.
"I am so excited to pursue this opportunity where I can take my passion and use it to help the curling community," Paul says. "Curling has always been a part of my life and I am looking forward to diving even deeper into the curling community."
With degrees from both UBC and BCIT, Paul has worked for many years in the public health field, and was previously employed by Island Health as a communicable disease consultant and an environmental health officer.
Curl BC's CEO, Scott Braley, said "We're very excited to have Paul join the Curl BC team. He has the experience, the drive, and the BC curling knowledge to really hit the ground running. Welcome aboard, Paul!"
Subscribe to our newsletter
Receive the latest news updates, tournaments, programs, services and discounts.