Curl BC partners with Integral Services Group to provide surface protection from germs, microbes, and pathogens
July 19, 2021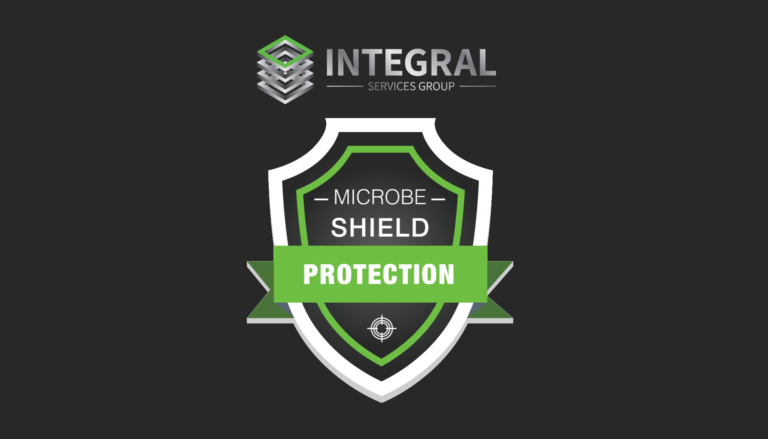 With BC's 4-step Restart Plan in full swing, life is beginning to return to normal. However, we still need to be aware that there are many germs, microbes, and pathogens still out there, living on the surfaces of our clubs, rinks, and equipment.
To help promote safe curling environments, Curl BC has partnered with a new sponsor, Integral Services Group, who offer the Integral Surface Protection Program (ISP).
What is it?
The program is powered by AEGIS (AEM 5700), the world's most widely used antimicrobial surface coating. It's a spray-on durable antimicrobial that bonds on all surfaces and creates a protective layer that eradicates germs, microbes and harmful pathogens on contact for up to 12 months with a single spray-on application. Since AEGIS is chemical-free, it means that it is 100% safe to touch and it doesn't degrade the surfaces that it is applied to.
Benefits of the ISP Program are reduced operating costs, since adoption of the program leads to more effective and efficient cleaning regimens, peace of mind that the premises is prioritising safety for both visitors and staff, and the 24/7 protection on surfaces means improved public safety.

A proven record – at the Chilliwack Curling Club
At the Chilliwack Curling Club, they've taken extra steps to ensure the safety of their players, their guests and their staff as the restrictions ease. They've recently adopted the Integral Surface Protection Program so now all the surfaces and equipment in their facility, including not just the ice rink but the banquet hall, café and meeting rooms have 24/7 protection from microbes and harmful pathogens. Their players and guests can have peace of mind from the moment they walk in to the moment they leave in knowing that the club is looking after their safety.
"Our members and guests safety is our number-one priority," say Chilliwack's manager, Bruce Renwick. "With the Integral Services Group application we will ensure that they are safe.  The process was professional and prompt and I would highly recommend their products and services."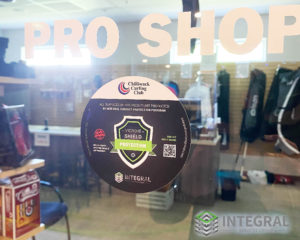 For information about getting your club protected, please email sales@integralservicesgroup.com or call 604-260-7073
Subscribe to our newsletter
Receive the latest news updates, tournaments, programs, services and discounts.