Curl BC partners with CHEK in 2020
December 20, 2019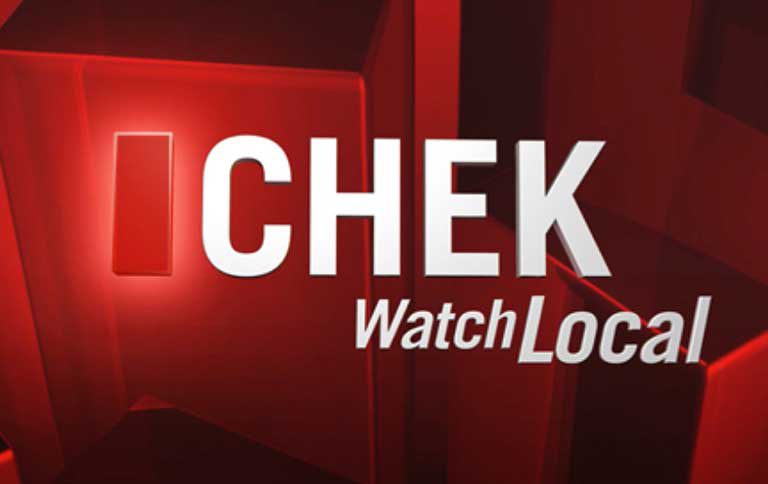 Curl BC is excited to be working with CHEK to broadcast the 2020 Scotties BC Women's Curling Championship, presented by Best Western, and the 2020 BC Men's Curling Championship.
The event runs from Jan. 28 to Feb. 2, 2020, at Western Financial Place in Cranbrook.
The men's Page playoffs and the women's semis on Feb. 1 and the men's and women's finals on Feb. 2 are all set to be broadcast on CHEK.
The schedule is posted on the website on the Livestreaming & Broadcast Schedule page.
The four games on Feb. 1 and 2 will continue to be streamed via CBC as well. CHEK is available in Vancouver and Victoria and on Telus and Shaw across BC for those hoping to tune into the television feed.
In addition to the games being televised on CHEK, Curl BC will be streaming the 2020 BC Junior Curling Championships on Curl BC TV. The draws taking place from Dec. 29 up until the finals on Jan. 2 will all be streamed. The Junior Women's final and the Junior Men's final will also be streamed on CBC.
The streaming at the juniors will be in partnership with Marcio Cerquinho and Jordan Kiss. Additional commentary will be provided by Corey Chester and Melissa Soligo.
Scott Braley, CEO, said: "We are excited to be partnering with CHEK, a BC owned company with a great record of supporting community sports. We are also happy to be able to provide curling fans with the opportunity to watch the junior event online on Curl BC TV and CBC."
Jeff King, Director of Sports at CHEK, said: "CHEK News is proud to cover local and provincial sports and when we had the opportunity to come on board and cover the 2020 Scotties BC Women's Curling Championship and the 2020 BC Men's Curling Championship we felt it was a perfect fit."
Subscribe to our newsletter
Receive the latest news updates, tournaments, programs, services and discounts.