Curl BC is recruiting board members
April 06, 2023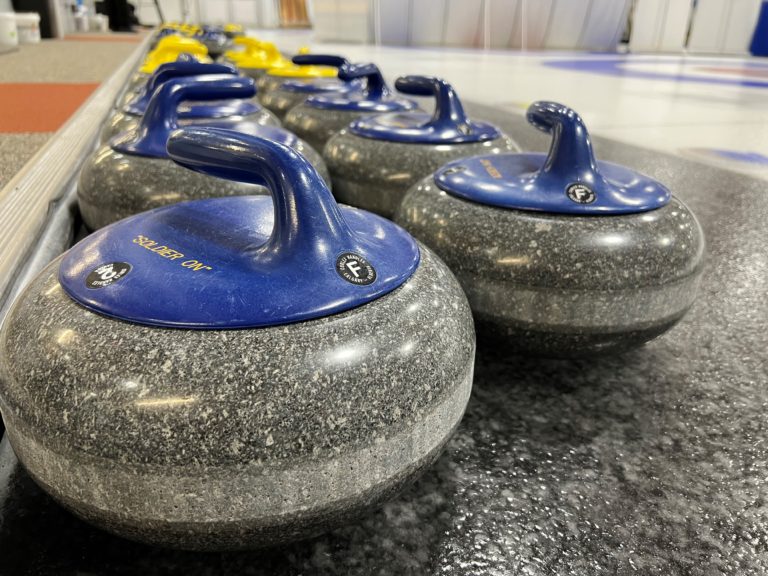 The Curl BC Board is inviting people to apply to be candidates for Governor-at-Large positions on the organization's nine-person board.
At the 2023 Curl BC AGM, set for Thursday, June 8th, members will elect a total of four new Governors-at-Large; three for three-year terms, and one for a two-year team.
"Curl BC is responsible for the development, promotion and organization of curling in our province, and our governors help guide the course of the sport," said Curl BC Chair Neil Campbell. "We encourage anyone who wants to ensure that curling remains a key element in the lifestyle, culture and heritage of our province to consider service as a Curl BC governor."
For more information about the board and its duties, please click HERE.
To apply, please download a candidate submission package HERE. Completed packages should be emailed to Curl BC Chair Neil Campbell at ncampbell@curlbc.ca. Expressions of interest and supporting documentation must be received by April 30, 2023, to be considered for the June, 2023 elections.
Subscribe to our newsletter
Receive the latest news updates, tournaments, programs, services and discounts.