Curl BC is recruiting board members
April 11, 2022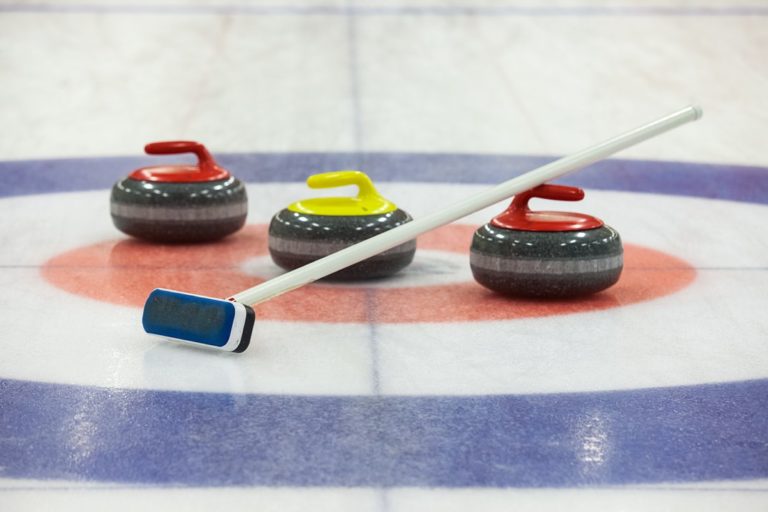 The Curl BC Board is inviting people to apply to be candidates for Governor-at-Large positions on the organization's 9-person board.
At the 2022 Curl BC AGM, tentatively planned for the evening of Thursday, June 16th, members will elect Governors-at-Large for both one- and three-year terms.
"Our governors help guide the course of curling in BC," said Past Chair Teri Palynchuk, "and we would like to see applications from anyone who wants to ensure that curling remains a key element in the lifestyle, culture and heritage of our province."
For more information about the board and its duties, please click here. If you have further questions, please contact Teri Palynchuk at tpalynchuk@curlbc.ca. Expressions of interest and supporting documentation must be received by April 30, 2022, to be considered for the June 2022 election.
Subscribe to our newsletter
Receive the latest news updates, tournaments, programs, services and discounts.