Curl BC announces new Long-Term Curler Development Manager Position
April 27, 2023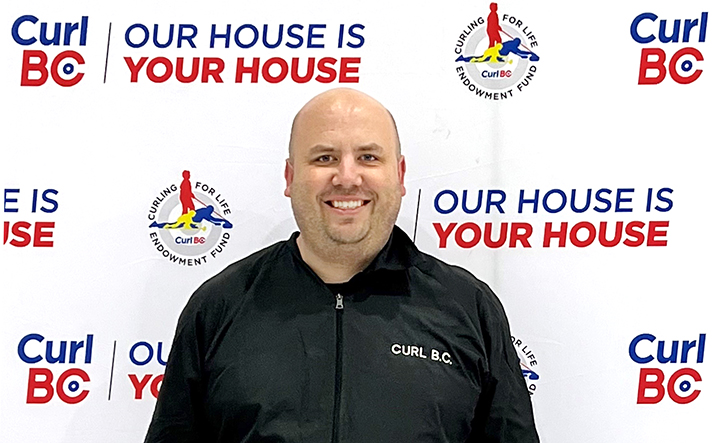 Thanks to the long-range vison of Curl BC's Board of Governors, I'm pleased to announce that we've created a new staff position, Long-Term Curler Development Manager.
The concept behind the Long-Term Curler Development (LTCD) model recognizes three main curling pathways: recreational, competitive, and podium. Helping athletes navigate their way along these pathways is essential to the health of curling in BC, and will help create a world-class system to produce world-class curlers—in whichever path they choose.
Of course, it will take a skilled person to manage this program, and I'm happy to announce that Will Sutton, who has served as Curl BC's Competition Manager since 2018, has moved into this crucial new role. A former BC champion, Will is a successful long-time coach, and has an encyclopedic knowledge of our sport. I know he's just the person to help our competitive curlers dig deep and achieve their true potential.
Sincerely,                                                                                                                                                                                        Scott Braley                                                                                                                                                                                    CEO, Curl BC
Subscribe to our newsletter
Receive the latest news updates, tournaments, programs, services and discounts.