COVID-19 resources launched
March 30, 2020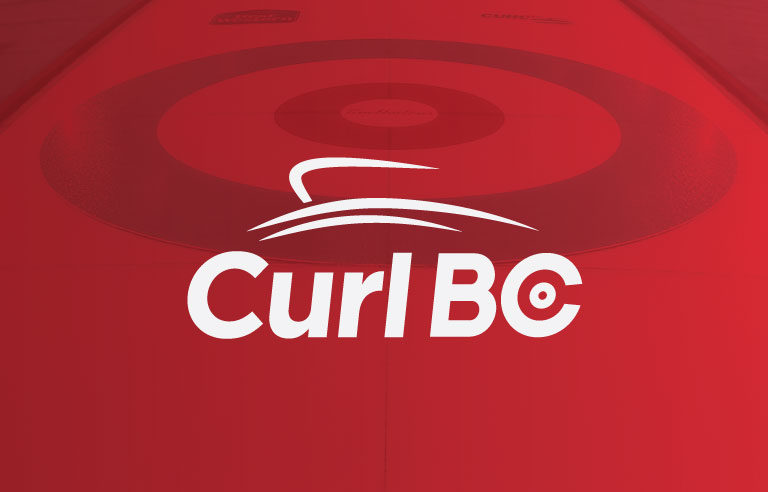 The COVID-19 global pandemic has created a myriad of challenges – but that doesn't mean we can't work together as a curling community and find ways of making it easier.
That's why we have launched a new page with all COVID-19 resources in one place.
This is part of our plan to make every effort to keep you up-to-date and to reduce uncertainty about the future.
If there is a resource you would like to see Curl BC provide and it is not on the page, please do not hesitate to contact us.
And if your club would like to share some good advice, a positive story, or a word of caution, please reach out so we can share best practices.
Scott Braley – CEO – sbraley@curlbc.ca
Lindsay Shannon – Administrative Coordinator – lshannon@curlbc.ca
Melissa Sim – Member Services Manager – msim@curlbc.ca
Rebecca Connop Price – Communications Manager – rconnopprice@curlbc.ca
Kim Dennis – Education and Camps Coordinator – kdennis@curlbc.ca
Melissa Soligo – High Performance Director – mksoligo@curlbc.ca
Will Sutton – Competitions Manager – wsutton@curlbc.ca
Subscribe to our newsletter
Receive the latest news updates, tournaments, programs, services and discounts.