Coronavirus advice
March 16, 2020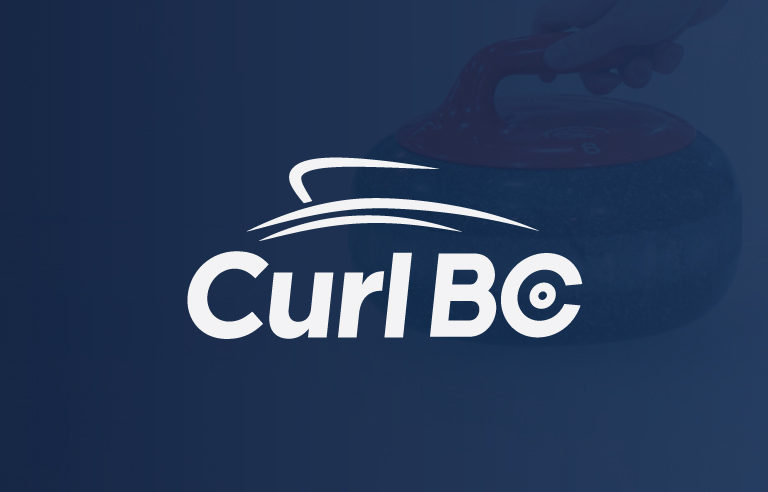 UPDATED Mar. 17
Curl BC is advising all members to consider the recommendations of health authorities when deciding whether to close their doors or not.
As of today (Mar. 16) the BC government is directing people not to have gatherings of 50 people or more.
Stopping league play with 50 people or more is therefore a requirement. In line with Curling Canada's recommendation, Curl BC is also recommending that clubs close their doors as this is the safest course of action. Safety of all should be at the forefront as well as the responsibility of all of us to work together to flatten the curve.
The Curl BC office is closed to the public until April 1 but staff will continue working and will be available to answer inquiries.
Organizers of events with fewer than 50 attendees should use risk-informed decision-making for mass gatherings to determining whether or not to proceed with an event, including considering:

the population attending, does it include any most-at-risk members of the community;
the event activities;
crowding;
event duration;
is it possible to avoid unnecessary risk and hold it remotely over Zoom or another online tool.

At our workplaces, we can incorporate the recommendations from health authorities on reducing the spread of illness, including:

avoiding shaking hands;
avoiding sharing food or drinks;
cleaning and disinfecting frequently touched surfaces, such as equipment, office supplies and door handles;
providing hand sanitizer dispensers in prominent locations; and
considering offering the option for staff to work from home.
Consider using Zoom to hold meetings.
In addition to the events mentioned in our post from Mar. 12 (updated Mar. 14) the following regional/national events have been cancelled.
The Pacific International Cup in Richmond
The International Tankard
The Canadian U18 Curling Championships (Mar. 17 announcement)
Subscribe to our newsletter
Receive the latest news updates, tournaments, programs, services and discounts.