CONDOLENCES TO THE FAMILY AND FRIENDS OF FORMER BC CHAMPION BRIAN GESSNER
August 04, 2021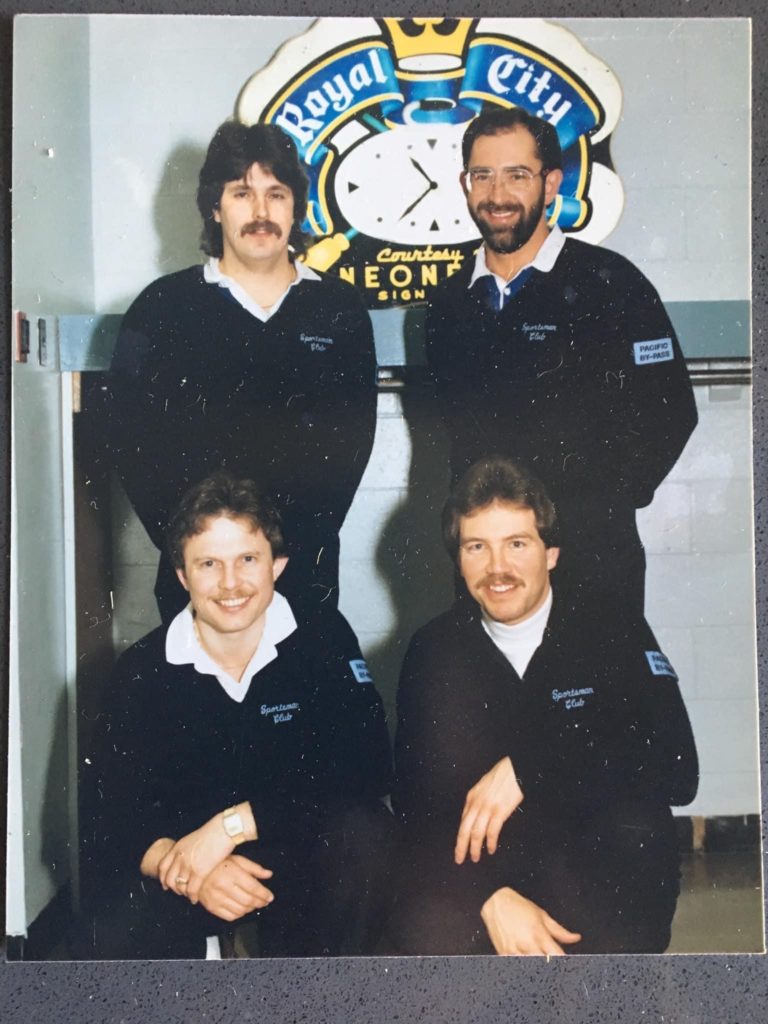 Brian Gessner, a former BC Senior Champion, passed away last week after a battle with cancer. He took on cancer with great courage and continued to curl in recent competitions; so was his passion for curling and his competitive spirit. Brian skipped the Richmond Curling Club rink of John Smiley, Bill Rafter and Craig McLeod to the senior men's championship in 2009 and was a regular at club bonspiels and BC Championships over the course of his curling career. He and his "pigs on tour" have been fixtures for over 30 years in the Sportsman Bonspiel in Kamloops, a presence that made him one of the most popular personalities in B.C. curling.
"He was a pleasure to compete against, fierce competitor and a wonderful person", said Will Sutton of Curl BC. "Just thinking about competing against Brian brings a smile to the face of those who had the opportunity to do so. Brian was such a memorable and social guy on and off the ice. I had the pleasure of playing against him in the 2018 Sportsman Bonspiel in Kamloops and it's a highlight for me to have gotten to know him as I did on and off the ice."
On behalf of the entire Curl BC family, RIP Brian. Our condolences go out to his wife Lisa
Photo caption: Brian Gessner, bottom right, in his Royal City days, with his teammates Leroy Anderson, Brad Burton, and Dave Fisher.
Subscribe to our newsletter
Receive the latest news updates, tournaments, programs, services and discounts.