Comox's 2022 Provincial U21 Curling Championship Comes with an Added Bonus for BC
November 04, 2021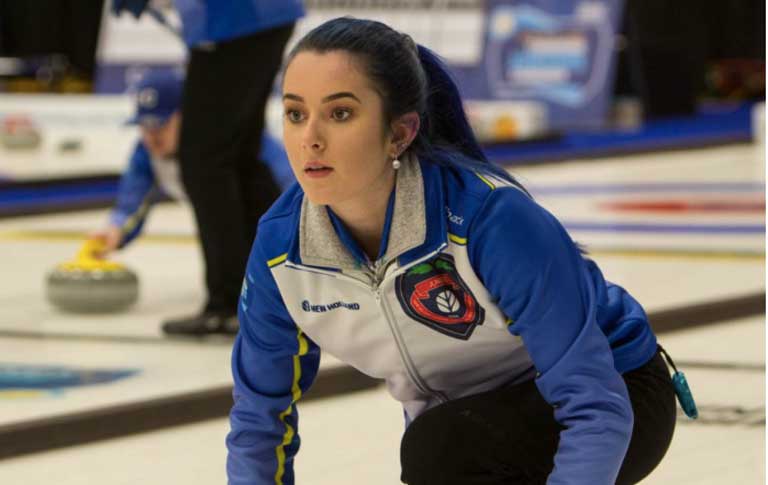 With the 2020 curling season abbreviated and the 2021 season cancelled completely, it's been a while seen we've seen a provincial U21 Championship. After two years, however, the BC Juniors are poised to come roaring back – and not a minute too soon.
From January 25th to 30th, 2022, the BC Junior Curling Championship will take place at the Comox Curling Club and showcase the best of BC's U21 curlers. When the dust settles, both the women's and men's champions will head on to the 2022 Canadian Junior Curling Championships in Stratford, Ontario, from March 25th to April 1st, 2022.
The action in Comox comes with an added bonus for BC curlers—as a result of Nunavut pulling out of the Stratford event, BC will also get to send its men's runner-up to the national championships, doubling the chances for a nation-wide victory.
The additional berth was given to BC based on past performance when Nunavut withdrew their entry; in 2017, 2018, 2019 the New Holland Canadian Junior Championships was won by BC's Team Tardi, and BC's Team Sato made the championship round in 2020.
BC's U21 Curling Championship has an open registration, and teams can sign up here and here until the deadline of  November 28th, 2021 at 11:59PM
Subscribe to our newsletter
Receive the latest news updates, tournaments, programs, services and discounts.