Coffee Chats
October 01, 2023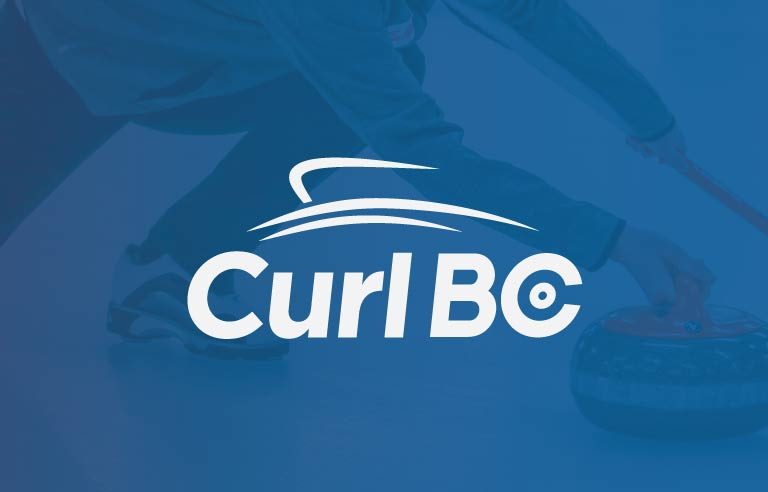 Curl BC welcomes curling club staff and volunteers involved in operations to join us for regional Coffee with Curl BC chats.
Some of the chats have been scheduled in the evening, so you are welcome to join us for a cocktail over Zoom at that hour.
We have divided the Coffee with Curl BC/Cocktails with Curl BC into regional meetings but if you are unable to attend your region's meeting, feel free to join us for a different region's meeting.
The chats are your opportunity to check in with us and with others in the curling community and to share your experiences and challenges.
Anyone who wants to join us can register below. We are also asking ALL clubs, regardless of whether or not you are attending a Coffee/Cocktail chat, to fill out our mid-season check-in form here.
Thompson/ Okanagan, Dec. 10 – 7:00 p.m. Pacific:
North and Kootenays, Dec. 12 – 10:00 a.m. Pacific:
 Island, Dec. 14 – 7:00 p.m. Pacific:
Lower Mainland, Dec. 16 – 7:00 p.m. Pacific:
After registering for one of the above meetings you will receive a confirmation email containing information about joining the meeting.
Subscribe to our newsletter
Receive the latest news updates, tournaments, programs, services and discounts.