Club Ice Technician Practical Training Course
June 03, 2022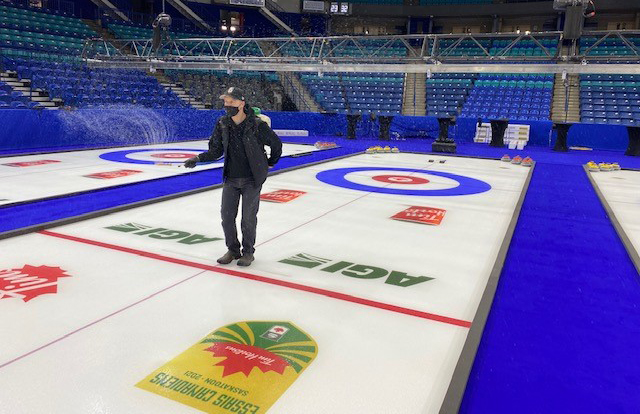 Curl BC is happy to present the Club Ice Technician Practical Training Course (replaces old level 2) from August 13-17, 2022, at the Kamloops Curling Club (700 Victoria St, Kamloops).
This is a 4-day, in-person practical training course which replaces the old Level 2 course, and stands towards being certified as a Club Ice Technician.
It's designed for ice technicians who are responsible for the installation and maintenance of the ice in their club, or for ice technicians looking to further their knowledge and experience.
The cost is $800 + tax, although there's a discount of $300 for Ice Technicians of Curl BC Member Clubs (use the discount code BCICETECH if this applies to you).
To register, please click https://bc.curling.io/en/products/5821-club-ice-technician-practical-course
The registration deadline is July 15th, 2022 at 11:59pm.
The course instructors are Mike Merklinger, Dave Merklinger, Norm Scott, and Don Powell. Topics covered will include:
Floors
Spraying and Flooding
Painting
Blades
Ice Equipment
Refrigeration
Pebbling and Water Quality
Rocks
For more information please contact Paul Cseke pcseke@curlbc.ca
Subscribe to our newsletter
Receive the latest news updates, tournaments, programs, services and discounts.