Club championships host site
February 16, 2021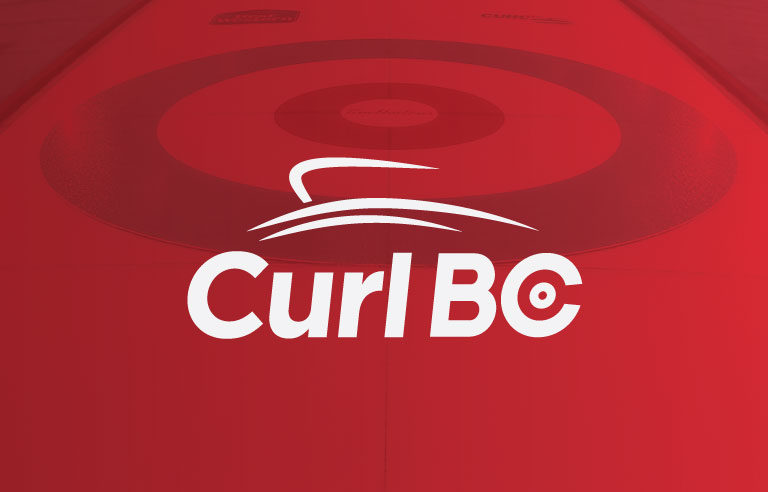 Ottawa will host the 2021 Everest Canadian Curling Club Championships, it was announced today by Curling Canada.
Canada's most talented club curlers will compete at the Ottawa Hunt & Golf Club from Nov. 28-Dec. 4, 2021. The event includes 14 men's and 14 women's teams from each Member Association – 10 provinces, three territories and Northern Ontario – that will clash over an opportunity to be named Canada's top grassroots-level team.
BC's men's teams have twice won the club championships in recent memory – Team Bart Sawyer in 2017 and Team Vic Shimizu in 2018.
The 2020 edition event was initially scheduled at the Ottawa Hunt & Golf Club but cancelled due to the COVID-19 pandemic.
"Last year, the host committee in Ottawa was ready to put on a first-class event that would showcase the incredible skill of grassroots curlers in our country," said Mitch Minken, Chair of Curling Canada's Board of Governors. "We're pleased that the Ottawa Hunt & Golf Club, along with our partners Everest, will get another opportunity this year to set the stage for what will be a memorable moment for these curlers."
The Everest Canadian Curling Club Championships are for recreational, club-level curlers who don't have the time or resources to compete at the high-performance level; the event gives those curlers the exciting opportunity to represent their home province or territory on the national stage.
This event marks the first occasion of the Canadian curling club championship partnering with Everest's title sponsorship, a funeral planning and concierge service rolled into a life insurance plan. The 2020 Canadian Curling Club Championships were initially supposed to don the Everest title.
The 2021 BC club championships, which will declare the men's and women's teams that will travel to nationals, will take place in fall 2021 at a date and location TBA. Register for provincials here.
Subscribe to our newsletter
Receive the latest news updates, tournaments, programs, services and discounts.