Cloverdale to host 2020 wheelchair championship
October 23, 2019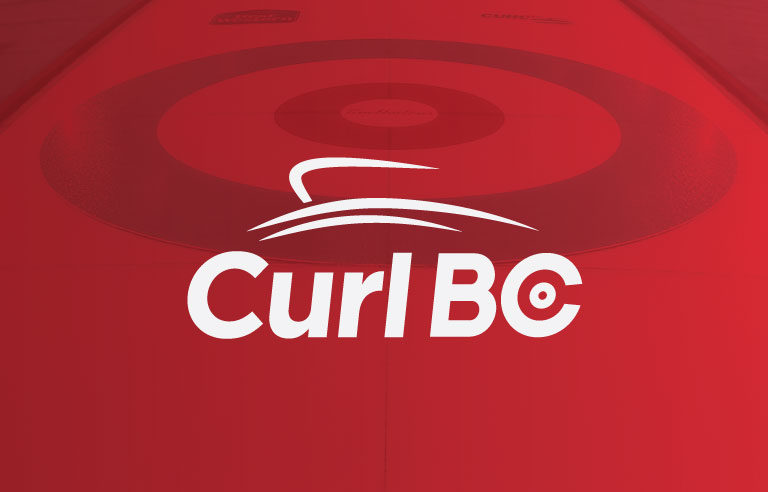 Curl BC is delighted to announce that Cloverdale has been selected to host the 2020 BC Wheelchair Curling Championship.
The event will go ahead at Cloverdale Curling Club from Jan. 31 to Feb. 2, 2020, and will feature the best wheelchair curling teams in the province. Registration information can be found here. The winner of the event will get the chance to play at nationals in April at Club de curling de Boucherville in Boucherville, Que.
BC is home to some of the most decorated wheelchair curlers in the world including Canadian Paralympic gold medallists Darryl Neighbour, Ina Forrest and Sonja Gaudet.
Will Sutton, Curl BC's Competitions Manager, said: "The year 2020 will be a great year of competition in BC, and we are glad that we are adding Cloverdale to the list of communities hosting our events. We are really looking forward to helping make these events a positive experience for curlers, club volunteers and curling fans."
Fans of wheelchair curling will also be pleased to hear that the Richmond Centre for Disability will once again be hosting its annual International Wheelchair Curling Bonspiel. The event will run Nov. 20-24 at Richmond Curling Club. More information on that bonspiel can be found here.
Anyone interested in trying wheelchair curling should check out the Friday sessions at Delta Thistle Curling Club.
-30-
About Curl BC
Curl BC is the provincial sport governing body responsible for the development, promotion and organization of curling in British Columbia. Curl BC is also responsible for the championship system that declares provincial representation at national events. In cooperation with its members, Curl BC provides services to both competitive and recreational curlers, including a variety of adaptive groups. More information about Curl BC can be found at www.curlbc.ca
Subscribe to our newsletter
Receive the latest news updates, tournaments, programs, services and discounts.