CAN Curl More
Adaptive development program
The goal for CAN Curl More programs and activities is to increase individuals with disabilities playing curling in leagues, bonspiels, and competitions.
CAN Curl More sessions can be adjusted to accommodate the participants disabilities.
Who can ask for a CAN Curl More session? 
Member Facilities
Community Groups
Rehabilitation facilities, recreational therapist, physiotherapist, etc..
Individuals with a disability (minimum of 4 participants)
CAN Curl More Try Event
Introductory 4 hour try event (first time for wheelchair, blind, deaf, or stick event)
Hosted at accessible member facilities within BC
Group size may be limited to ensure fair participant to coach ration
Participants must bring their own wheelcair to the event, powerchairs are welcome on the ice
CAN Curl More Learn Event
4 Week program building on foundational technical skills

Delivery
Strategy
Communication

Coach support for all participants
Goal is to help individuals integrate into other programming and activities offered at local member facilities across BC
Upcoming Programs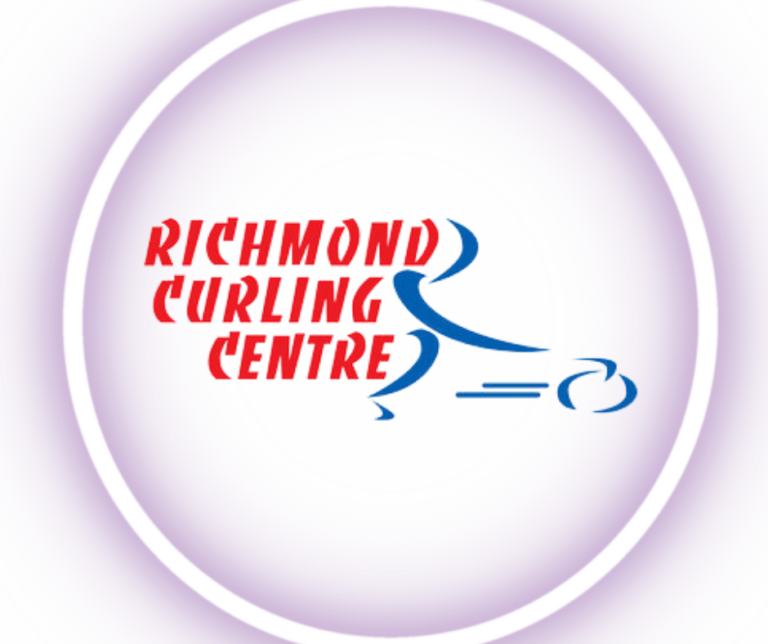 CAN Curl More Learn #1
Be active, be social, and have fun while learning how to curl!
Dates:

September 30th
October 14th
October 28th
November 4th * Curling Day in BC!

Time: 12:00pm – 2:00pm
Location: Richmond Curling Centre
Address: 5540 Hollybridge Way, Richmond BC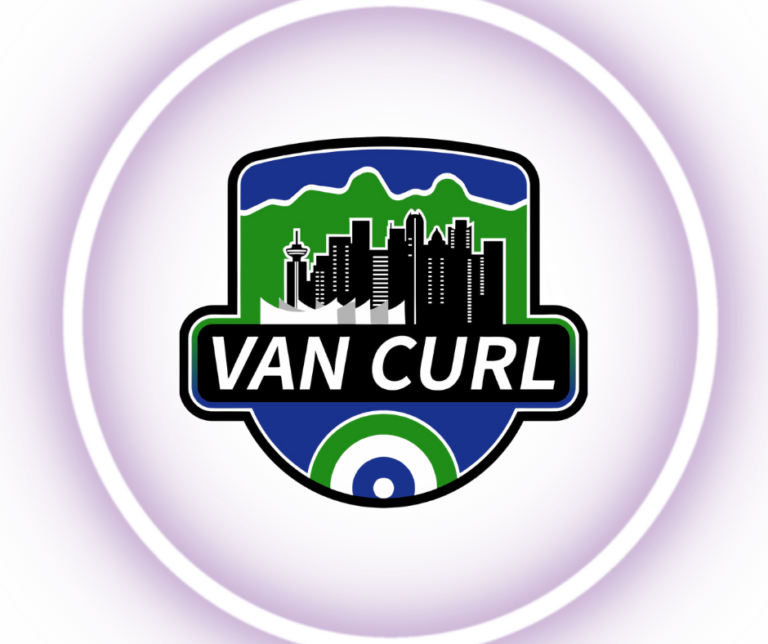 CAN Curl More Learn #2
Be active, be social, and have fun while learning how to curl!
Dates:

November 15th
November 22nd
November 29th
December 6th

Time: 12:30pm – 2:30pm
Location: Vancouver Curling Club
Address: 4575 Clancy Loranger Way, Vancouver BC