Brenda M'Clellan Appointed to Curl BC Board
September 29, 2021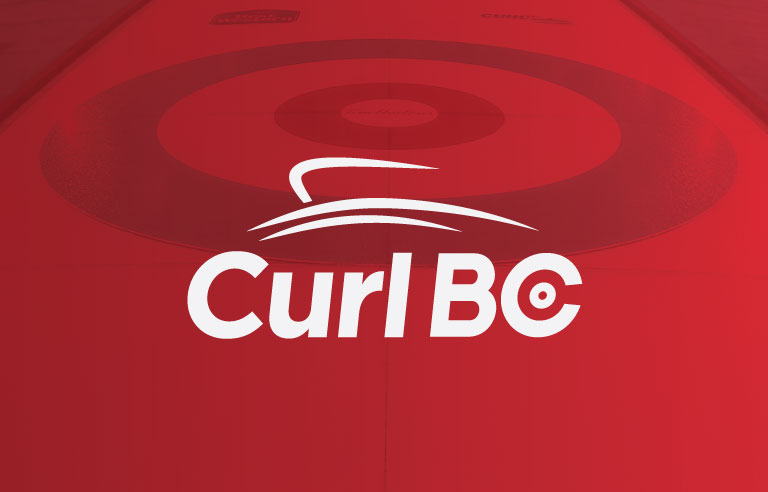 Brenda M'Clellan was appointed to the Curl BC board this past Saturday, September 25, at the quarterly board meeting. Her appointment fills a vacancy left by the resignation of Brendan Willis in August.
A resident of Salmon Arm, BC, M'Clellan curls at the Salmon Arm Curling Club. Previously, she was a member of the North Hill Curling Club in Calgary, AB, where she served on the board for ten years and held all of the club's executive positions including president.
No stranger to the background work of curling, M'Clellan coordinated the 2018 U18 provincial championships in Salmon Arm, and assists with financial work at her club. She's also certified as a level 1 curling official.
As a CGA, she spent more than thirty years with Trans Mountain Pipeline, where she was the Director of the Regulatory Affairs Department. Currently retired, she sits on the board of the Salmon Arm Folk Festival where she is also treasurer.
Welcome to the team, Brenda!
Subscribe to our newsletter
Receive the latest news updates, tournaments, programs, services and discounts.