Bids for youth events
March 04, 2021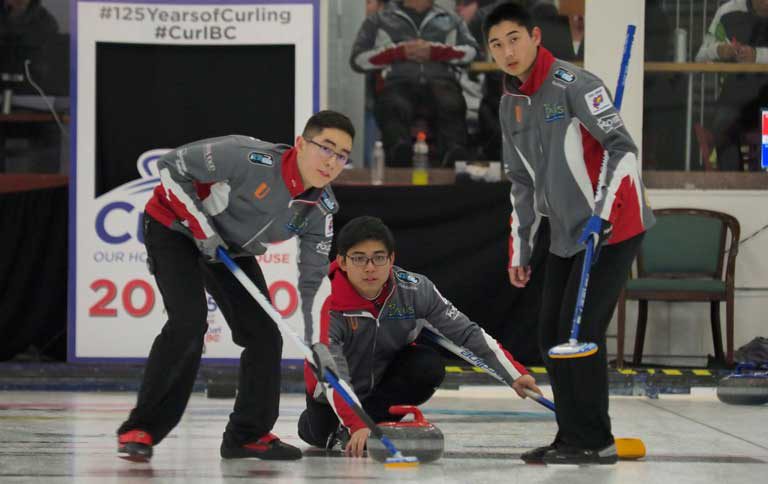 Curl BC is still accepting applications for three youth events that are scheduled for the 2021-22 season.
Host sites are needed for the 2022 BC U18 Boys and Girls Curling Championships which are scheduled for Nov. 30-Dec. 5, 2021. The national event will be held Feb. 14-20, 2022, in Timmins, Ont.
The ideal host site will have six or more sheets and be near an airport.
Curl BC is also looking to find a host site for the Canada Winter Games qualifier for four-person teams. This is scheduled for Mar. 3-6, 2022. A host site for the 2023 Canada Winter Games qualifier for Mixed Doubles teams is also needed. This event  is scheduled for Mar. 16-19. The winning teams from these events will represent BC at the 2023 Canada Winter Games in P.E.I.
The host sites can be smaller clubs – with four sheets or more.
There are many advantages to hosting youth events. For example, the above youth events are expected to attract curling families from all over BC. It is a great way to showcase your curling centre to these families and your wider community.
Any club that is able to host should visit our Host a Curl BC Event page or email Competitions Manager Will Sutton at wsutton@curlbc.ca.
Subscribe to our newsletter
Receive the latest news updates, tournaments, programs, services and discounts.