BC athletes awarded Schmirler funds
June 16, 2020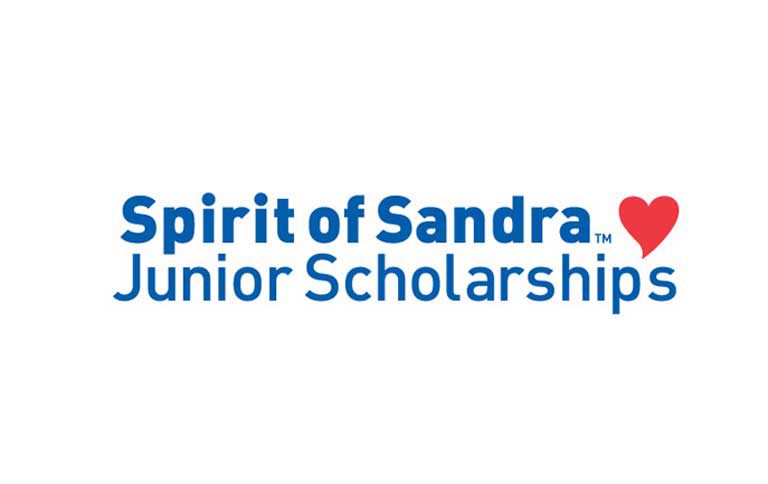 The Sandra Schmirler Foundation has awarded six student-curlers with scholarships of $5,000 each  – and two of those curlers hail from BC.
The curlers will also get a chance to work with a world champion mentor as they pursue their dreams on and off the curling ice.
Johnson Tao and Michael Nunn were both part of Team Tao, the U21 team that were silver medallists at the 2020 BC Junior Curling Championships in Victoria. They took part in the 2020 New Holland Canadian Junior Curling Championships in Langley as BC2.
Both curlers learned to curl at Richmond Curling Club.
Tao won't be staying in BC come September. He will be playing for the U of A Golden Bears Junior Curling Team while he pursues his Bachelor of Commerce degree.
Nunn is currently enrolled to begin in the Faculty of Arts at UBC in the fall of 2020 but plans to transfer into the UBC Nursing Program to become a surgical nurse. The current COVID-19 pandemic has only strengthened his desire to become a nurse.
The other 2020 Spirit of Sandra Scholars are Bella Croisier (Ontario), Dustin Mikush (Saskatchewan), Nathan Young (Newfoundland and Labrador) and Skylar Ackerman (Saskatchewan).
"Each of our scholars excel both athletically and academically. And, they are all engaged with their communities and committed to giving back to curling and keeping Sandra's legacy alive," said foundation board member Cathy Overton-Clapham.
As well as receiving a $5,000 scholarship, the student-curlers will receive mentoring from Overton-Clapham, a world champion and five-time Scotties Tournament of Hearts champion.
Each Spirit of Sandra Scholar will organize a fundraising event to benefit the Sandra Schmirler Foundation and to keep Sandra's legacy alive. At the end of the 2020-2021 curling season, the scholars will award a $10,000 grant to a hospital of their choice for the purchase of life-saving equipment to help save babies born too soon, too small or too sick.
Since 2013 the Sandra Schmirler Foundation has provided substantial scholarships to 29 Canadian curlers. Many of the young athletes have gone on to achieve great success in their curling careers. Two-time Scotties champion Shannon Birchard and 2016 Scotties champion Jocelyn Peterman received Spirit of Sandra Scholarships in 2013. Tyler Tardi, a two-time World Junior gold medalist, was the recipient of a Spirit of Sandra Scholarship in 2016. Most recently, Emily Zacharias of Manitoba won World Junior Gold for Canada just months after being named to the class of 2019 Spirit of Sandra Scholars.
Subscribe to our newsletter
Receive the latest news updates, tournaments, programs, services and discounts.