Apply to be part of Scotland tour
August 14, 2019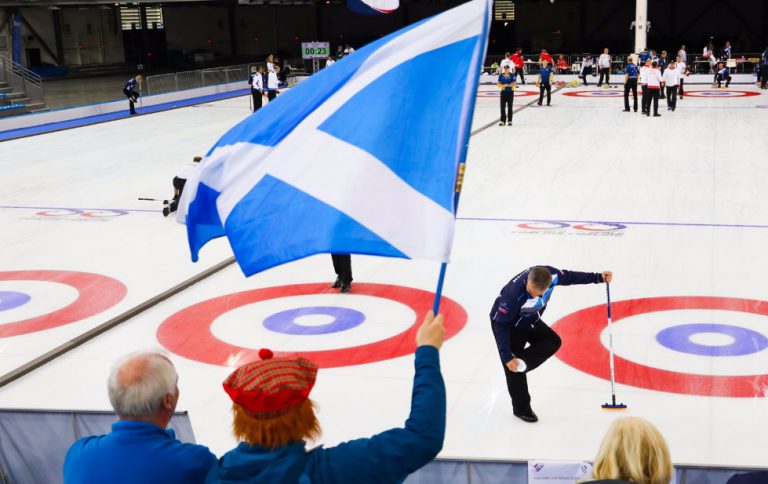 Curlers are being encouraged to apply to go on a Canadian Women's Curling Friendship Tour of Scotland.
A total of 24 women have been invited from Canada's 14 member associations (provinces and territories).
The trip is taking place in November 2020 and the application deadline is September 15, 2019.
Curl BC has been asked to nominate women for this tour.  Representation from across the country will be a criterion used in the selection process as well as the applicant's contribution to the sport of curling.   Should additional selections be required to fulfill the team quota following the deadline date, the Tour Coordinator, appointed by the Curling Canada Board of Governors, reserves the right to fill positions regardless of candidate's home location.
It is important to note that the curling on this trip will be extensive with a maximum of two eight-end games being played daily.
Anyone interested in the tour should review the:
The cost of the tour will be approximately $6,000.
Anyone with any questions is encouraged to contact:
Catherine Hughes, Captain
2020 Canadian Women's Curling Friendship Tour to Scotland
Catherine.hughes@mcgill.ca
Subscribe to our newsletter
Receive the latest news updates, tournaments, programs, services and discounts.