Age eligibility FAQ
April 15, 2020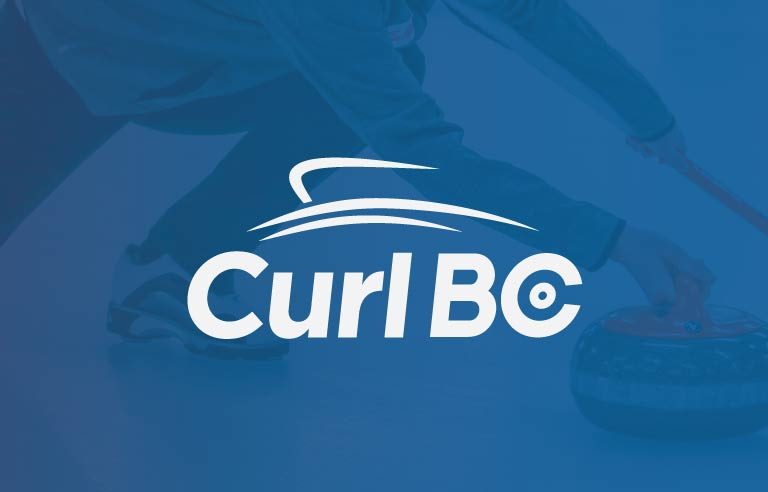 An FAQ document has been released by Curling Canada to answer questions regarding age eligibility guidelines that will take effect at the 2021 Canadian Junior Men's and Women's Curling Championships.
In 2019 Curling Canada announced that the dates of the 2021 Canadian Under-21 Championships would move to March and that the winners of the 2021 championships would attend the following year's World Junior Championships. That move, along with a plan to expand the field for the Canadian Juniors, was made after extensive consultation with Member Associations and coaching experts, who identified it as a key element within Curling Canada's Long-Term Athlete Development plans.
Curling Canada decided that for the 2021, 2022 and 2023 Canadian Junior Championships, junior teams can have one "over-age" player in the lineup for the national championship.
That player would not be eligible to compete in the following year's World Juniors (based on WCF junior age guidelines) and would need to be replaced by an eligible player, but Curling Canada will make every effort to ensure the over-age player is part of the world championship experience for Team Canada.
Subscribe to our newsletter
Receive the latest news updates, tournaments, programs, services and discounts.