Adult curling must pause
December 03, 2020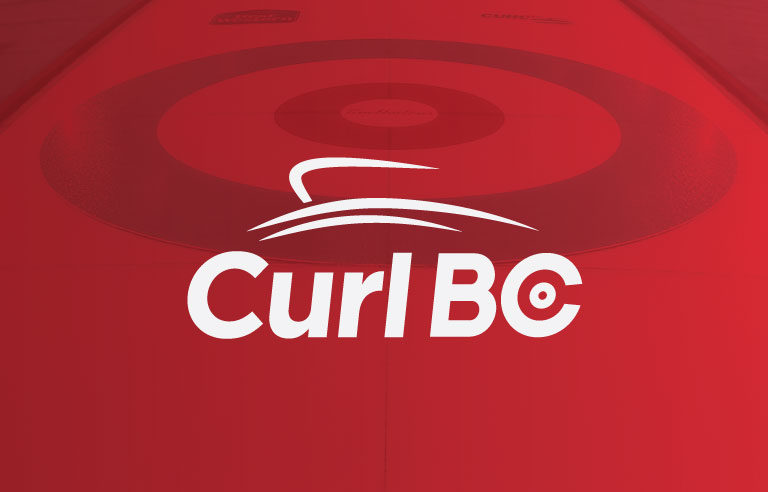 Covid-19 is spreading in our communities and, as a province, we have not been able to bend the curve of the second wave. New measures to bring the numbers under control are now being rolled out. As a result, adult curling (19 and up) needs to pause.
We know this is difficult news for many of you. It is also difficult news for us. We understand. We can relate.
We must remember that none of this is anyone's fault. We all banded together and created strict safety protocols. We did our best to stay one step ahead of this virus.
But there are many things we don't understand about this virus. And as Dr Bonnie Henry has said, the protocols that we thought were enough two or three months ago are turning out to not be enough.
It is heart-wrenching, but it is our reality.
We want to thank every single person who helped ensure that curling could start at many of our clubs this year. We learned a lot and we had fun. Your actions were not wasted.
But now it is time for us to pause.
We are a community that acts like a family and we are committed to working with our members, with viaSport and with our health authorities to get through this pandemic together.
The pause on indoor adult sports does not have an expiration date. So we do not yet know when adult curling will be allowed to continue. We hope it is sooner, rather than later.
Clubs may remain open for junior curling (Under 19) and individual practice (one person) for both juniors and adults. We understand that this may not be something that clubs will be able to afford to do.
Another change is that junior teams must now maintain 3m physical distancing. And there should be no spectators and no travelling with your team. (Teams should stay within their own club).
Find the details of the restrictions here.
We will send more information once we know more. In the meantime, stay connected with us on social media (Facebook, Twitter) – or visit our website www.curlbc.ca – and enjoy a quiet December at home with your family or "core bubble" family.
If you have any questions please reach out to us.
Scott Braley – CEO – sbraley@curlbc.ca
Melissa Sim – Member Services Manager – msim@curlbc.ca
Rebecca Connop Price – Communications & Marketing Manager – rconnopprice@curlbc.ca
Will Sutton – Competitions Manager – wsutton@curlbc.ca
Kim Dennis – Education Coordinator – kdennis@curlbc.ca
Melissa Soligo – High Performance Director – mksoligo@curlbc.ca
Lindsay Shannon – Administrative Coordinator – lshannon@curlbc.ca
Subscribe to our newsletter
Receive the latest news updates, tournaments, programs, services and discounts.