2022 BC Winter Games cancelled due to pandemic, other external factors
January 17, 2022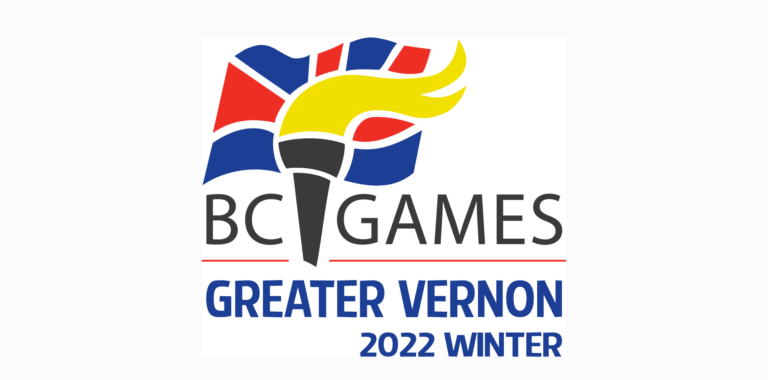 The BC Games Society and Greater Vernon 2022 BC Winter Games Society have announced that the 2022 BC Winter Games, scheduled for February 24 to 27 in Vernon, have been cancelled. Organizers have said they will explore options to see if the region can deliver this multi-sport event in 2023.
While greater Vernon made every effort to stage the Games, the ongoing COVID-19 pandemic and the rise of the Omicron variant, coupled with external factors such as wildfires and floods in many parts of our province this past year, made it impossible to hold safe and memorable Games this winter.
"I recognize how devastating this news is for the athletes, coaches, volunteers, and host region of Greater Vernon who have been working tirelessly to prepare for these Games," said Melanie Mark, Minister of Tourism, Arts, Culture and Sport. "These are not easy decisions to make. I sincerely hope that the dreams of these athletes to compete at this stage can be safely realized in the near future."
Due to the sharp increase in Omicron cases over the past month, Curl BC had already postponed its eight zone qualifiers for the BC Winter Games, which had been scheduled for early January. Those qualifiers will now be cancelled as well.
Curling at the BC Winter Games, which is open to athletes 15 and under, would have included competitions for both boys' and girls' 4-member teams.
The 2022 BC Winter Games in Greater Vernon were expecting 1,800 athletes, coaches, and officials from communities across the province, with as many as 2,000 volunteers.
"It is very unfortunate for athletes, coaches, families, and spectators from across the province who will not have a BC Games experience this winter," said Alison Noble, President and CEO of the BC Games Society. "We look forward to the possibility of delivering these Games in the future."
Subscribe to our newsletter
Receive the latest news updates, tournaments, programs, services and discounts.