2022-23 Curl BC Coaching Opportunities
June 14, 2022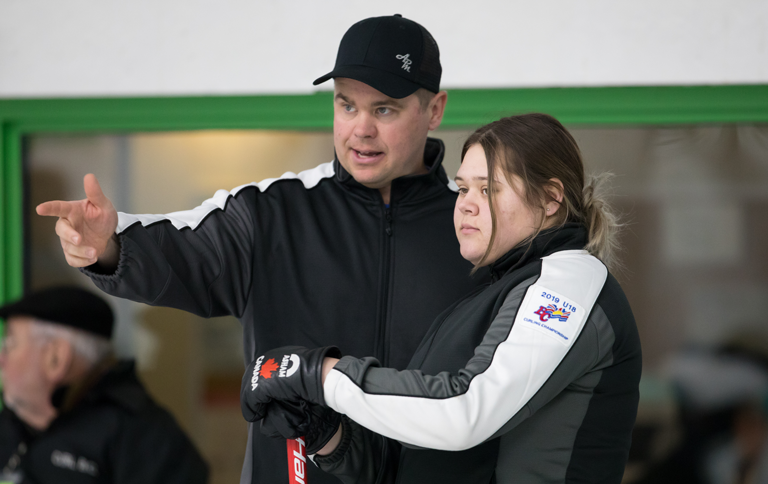 Serving as a coach can be an incredibly rewarding opportunity. As a coach, you get to pass on wisdom you've gained over the years, help athletes to be their best, and feel good knowing that your part of something that makes a big difference in people's lives.
At Curl BC, we have a number of coaching opportunities on the horizon:
CURLING CAMP COACHES. We are looking for motivated, enthusiastic coaches for our Rockslide Rumble Camps. For more info regarding the camps please click HERE
TEAM COACH. We are looking to get a list of coaches who are seeking to coach teams this 2022/2023 season (Adult and Youth).
COMMUNITY COACHING. We are also looking to build a list of coaches who will be wanting to instruct at Learn to Curl events as well as more intermediate and advanced instructions.
If you're interested in any of these coaching opportunities, please fill out an expression of interest form HERE or contact Paul Cseke, Curl BC's Education and Youth Development Manager, at pcseke@curlbc.ca.
Subscribe to our newsletter
Receive the latest news updates, tournaments, programs, services and discounts.