2021 AMJ Campbell BC Mixed Championship Starts October 7 at Kelowna Curling Club
October 06, 2021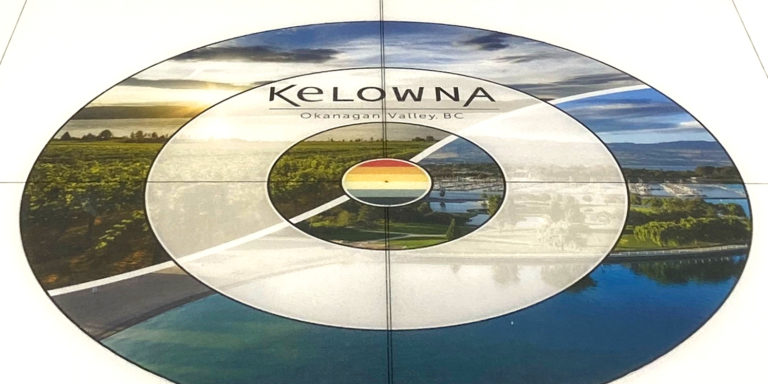 Nine teams from across BC are coming together for the 2021 AMJ Campbell BC Mixed Championships, in the twelve-sheet Kelowna Curling Club starting at 2:00 p.m. this Thursday (October 7).
During the event, past BC Mixed champions will be playing on teams entered by the Victoria Curling Club, the Kimberly Curling Club, and the Royal City Curling Club, as well as on Team Baier, Team Buchy, Team McCrady and the Victoria Curling Centre's Team Craig. Additionally, the event will feature Mary-Anne Arsenault competing in her first BC Championship since relocating from Nova Scotia. The 5-Time Canadian Scotties champion and two-time World Women's champion will be representing Kelowna Curling Club in this event.
Jock Tyre, Manager of the Kelowna Curling Club, is "ecstatic to have Kelowna Curling Club hosting one of the first 2021 BC Curling Championships as we come out of Covid-19 and return to sport in our communities. It's awesome to see our curling community coming together in Kelowna".
The winners of this event will earn the right to represent BC at the 2021 Canadian Mixed Championships, taking place in the spectacular backdrop of Canmore, AB, Nov 7-14th, 2021
If you're in the Kelowna area, admission is free and the Kelowna Curling Club Lounge will be open to fans for food, beverages and spectating as long as you have proof of vaccination and a valid I.D.
Mike Merklinger, Curl BC's head ice technician for major events, will be overseeing the ice for the championship.
To see live scoring of the event, click here:
Subscribe to our newsletter
Receive the latest news updates, tournaments, programs, services and discounts.